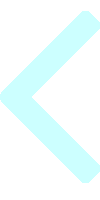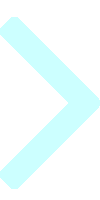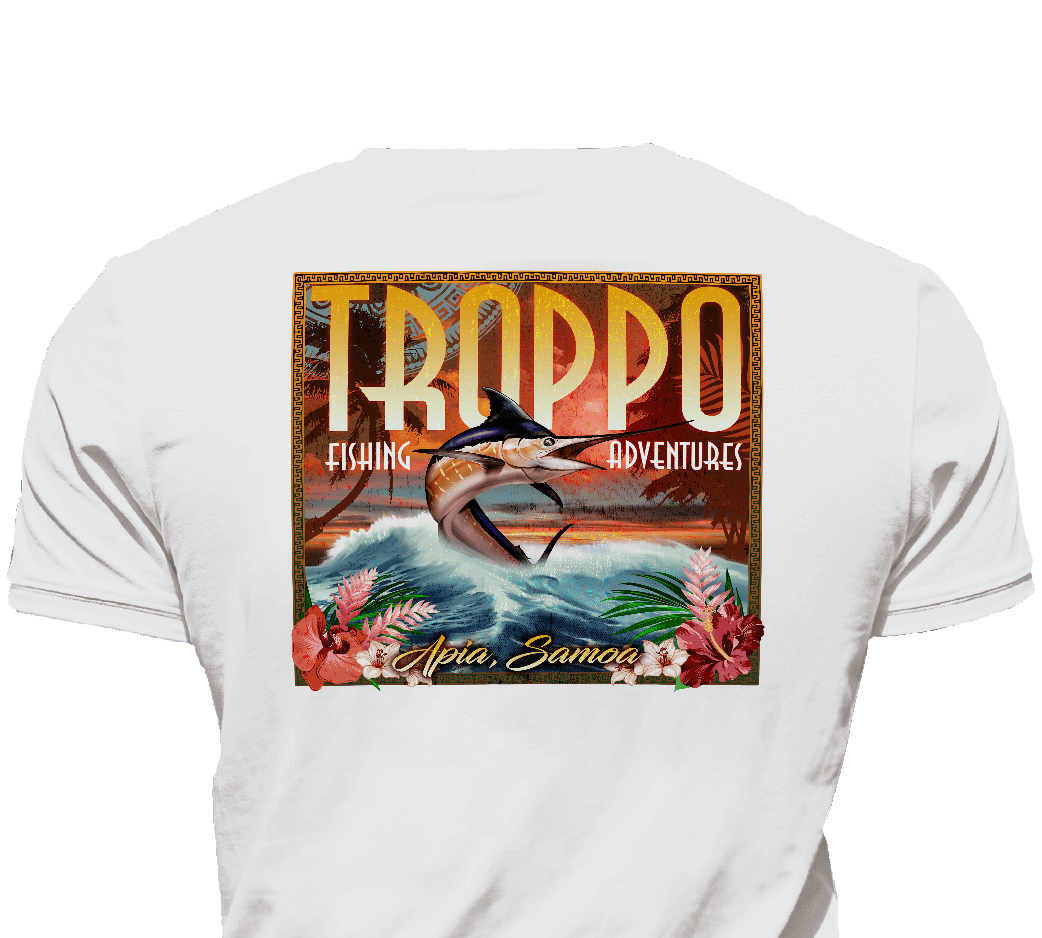 Troppo Fishing Adventures
Apia, Somoa Islands
Website: https://FishSomoa.com
Facebook: https://www.facebook.com/FISHSAMOA
Troppo Fishing Adventures is co-owned by Greg Hopping and Randy Sizemore, an Australian and American who both found a new home in the South Pacific paradise of Samoa. This beautiful island nation is just across the International Dateline about halfway between Australia and North America, and is one of the last bastions of Polynesia culture. But what really brought Greg and Randy to Samoa is the same reason you should add it to your bucket list – the fishing is incredible!
Troppo Fishing Adventures prides itself on catering to the individual fisherman who is lucky enough to fish with them that day. Traveling anglers who want to use specialized tackle, fish a particular way, use a specific line class, or target a particular species are welcome and every effort will be made to accommodate their every wish. And there are a lot of species to choose from – starting with billfish like blue marlin, sailfish and spearfish, and other giants like wahoo, giant trevally, tuna and mahi.
Troppo's flagship boat is the "Pure Indulgence", a 35' Bertram cruiser decked out with all the latest electronics and Shimano gear. The team also recently added a second boat, the "Get Er Done", a 26' Twin Vee center console for smaller groups and anglers looking to fish standup for jigging and popping. The crew consists of co-owners Greg and Randy, first mate Daniel Lyons, and Captain Loota Resture, a native of nearby Tuvalu who has fi shed these South Pacifi c waters his entire life.
Most charters start fishing just offshore and the waters off Apia offer great fishing all year round, but for the more adventurous Troppo also offers live aboard charters of 2-7 days. Pure Indulgence has a range of more than 500 nautical miles, so anything is possible as they explore rarely fished sea mounts, canyons, and reefs located off some of the neighboring island chains.
Trips with Troppo Fishing Adventures are all-inclusive, so food and drinks are provided as well as fish cleaning back at the dock. All you have to do is make it to Samoa, and the Troppo crew will do everything they can to make your fishing dreams come true!