Searching the Globe for the World's Best Fishing T-shirts!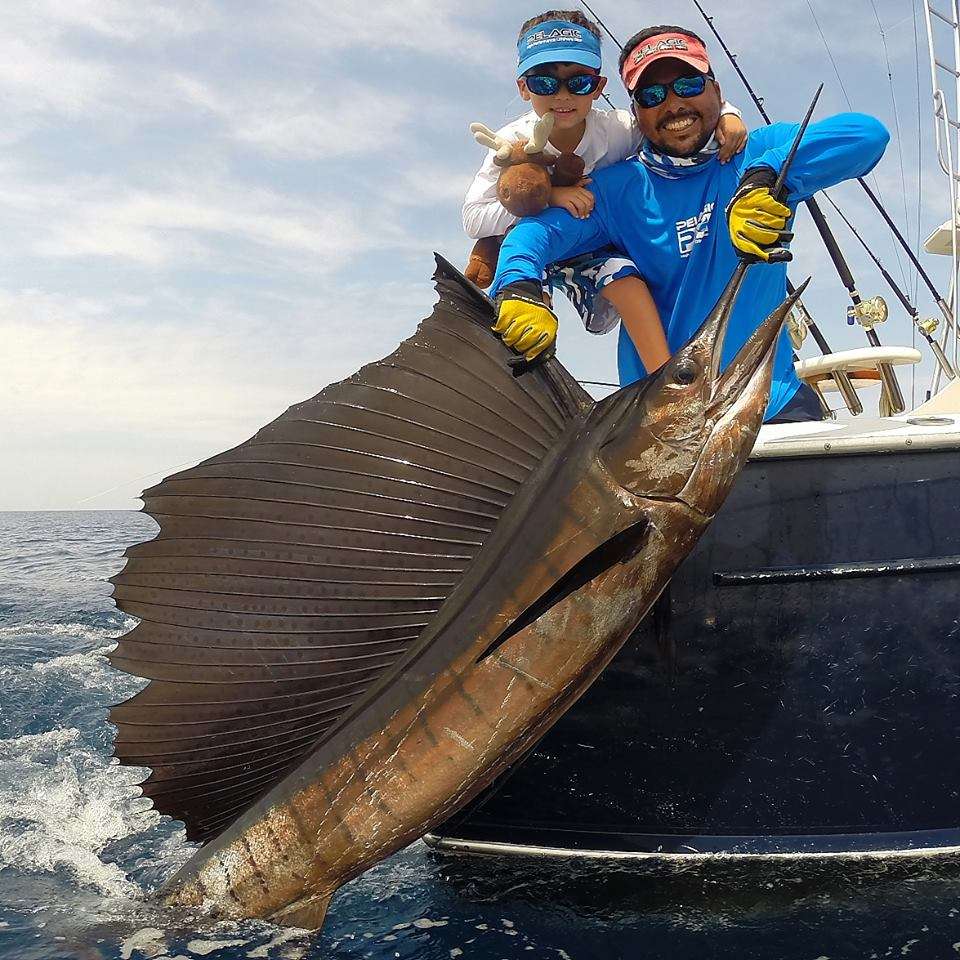 Guatemalan Billfish Adventures, Guatemala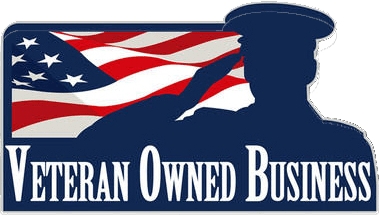 Every angler dreams of traveling to the ultimate saltwater fishing destination and catching that fish of a lifetime, but even if he doesn't land that trophy he will usually collect a great t-shirt along the way. The Red Tuna Shirt Club is an opportunity for fishermen to receive an authentic t-shirt each month from one of the world's top fishing destinations…all without leaving the comfort of their own home.
The Red Tuna Shirt Club scours the world's great fishing destinations to find the best and the most interesting personalities and businesses in saltwater fishing. You're not going to find any no-name lodges or second-rate captains here. These folks not only catch fish, but they also have some great stories to tell.
We don't care if they are the biggest operation in town with the nicest boats. We only care that they are booked up for years because of their reputations and not just because of a slick brochure.
Best of all, we work with that charter company or fishing lodge and deliver to our customers a unique and authentic t-shirt each month – and we work hard to make sure they are great shirts that our members are proud to wear! See what some of them have to say about us!
Join today and you'll get a new shirt each month from the the top charter boats and fishing lodges on the planet