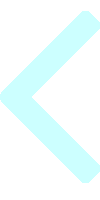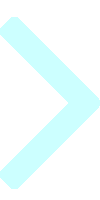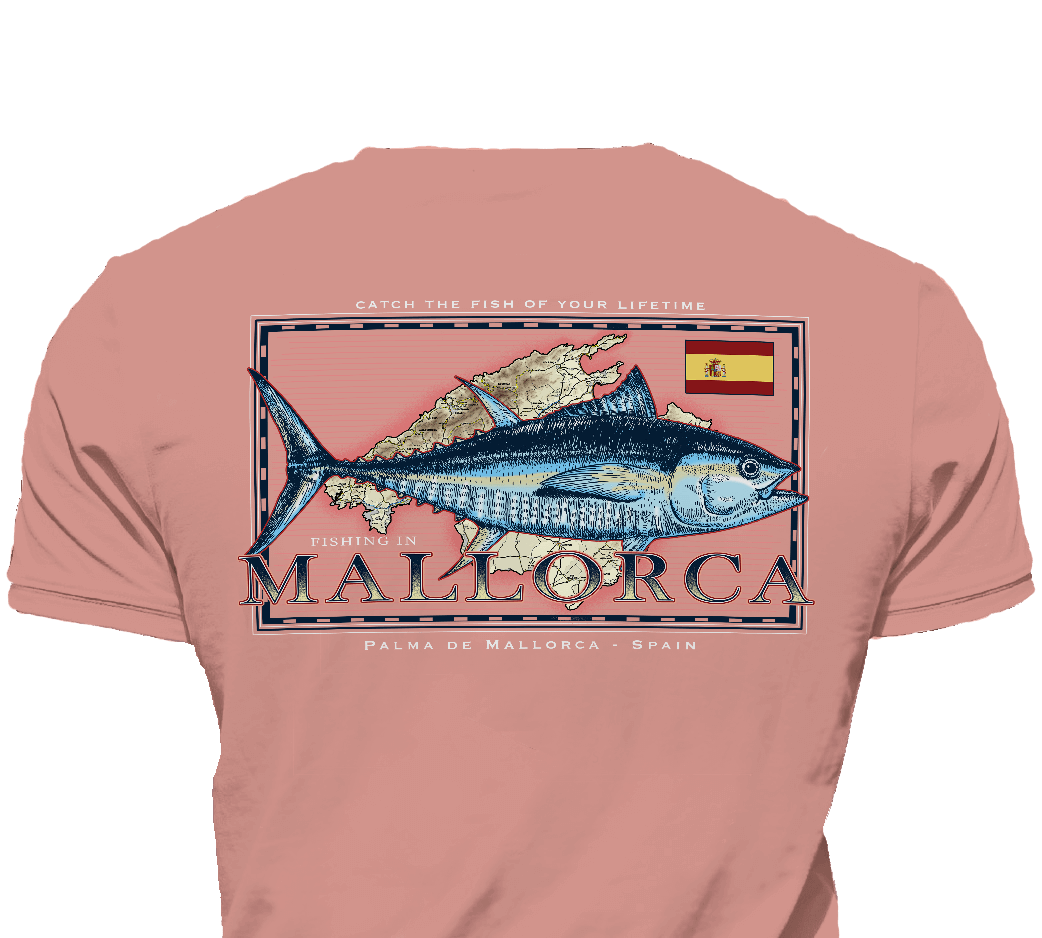 Fishing in Mallorca
Palma De Mallorca, Spain
Website: https://FishingMallorca.com
Facebook: https://www.facebook.com/fishinginmallorca
The island of Mallorca is located off the coast of southern Spain and is a beautiful destination for those interested in a stunning coastal destination with a distinctive Spanish flair. Mallorca is surrounded by the sparkling Mediterranean Sea, which is also one of the most important breeding grounds for giant bluefin tuna. Captain Toni Riera and his charter company, Fishing in Mallorca, are leaders not only in fishing for these giants but also in conservation efforts to preserve the fishery for future generations.
Fishing in Mallorca keeps boats in two locations: Port Alcudia in the North and Palma in the South, doubling your chances of finding favorable weather conditions. The two boats, a Rodman 34 and Rodman 1250, are perfectly rigged and equipped for giant tuna fishing. The company offers full and half day charters and can help find a shared charter if you're on vacation and fishing solo.
Mallorca native Captain Riera is one of the pioneers of bluefin tuna fishing, and it is his specialty and passion. The hard fighting fish average around 200 lbs, but Fishing in Mallorca has landed giants up to 750+ pounds. Because the waters off Mallorca are an important breeding ground, all bluefin are safely tagged and released. Captain Riera works with U.S. marine biologists to track the bluefin's habits, populations and migrations.
Swordfish are another deep ocean giant that Fishing in Mallorca targets, and the swords are also safely released. If you're not up for battling giant tuna and swords or maybe you have the kids in tow, Fishing in Mallorca also offers more relaxing fishing for Bonita, mahi, amberjack and barracuda, or bottom fishing for a variety of tasty species.
Captain Riera and Fishing in Mallorca have won the Spanish Tuna Tournament and went to the IGFA Offshore World Championship in representation of Spain. This is a serious fishing outfit for giant bluefin tuna, but it is also a family-friendly charter company that can provide a great day on the water no matter what type of day you're looking for off the beautiful coast of Mallorca.