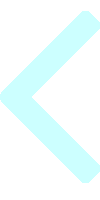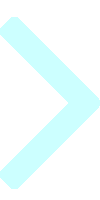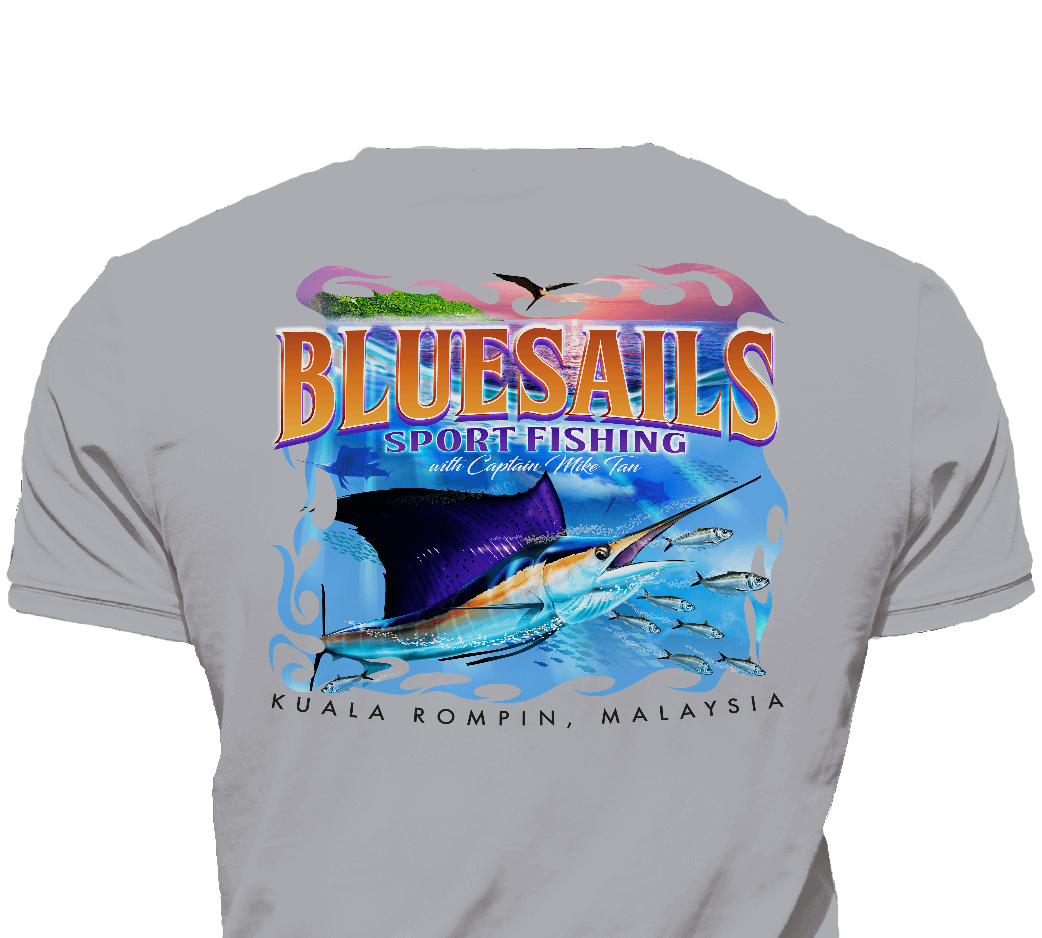 Bluesails Sportfishing
Kuala Rompin, Malaysia
Website: https://RompinBluesailFishing.com
Facebook: https://www.facebook.com/rompinMikebluesails
Captain Mike Tan first made contact with a legendary local skipper in Kuala Rompin, Malaysia following an off-roading trip to nearby Endau Rompin National Park in 1997, and his eyes were opened to the fishing potential of this little-known spot in his home country. Captain Mike soon became one of the pioneers of the previously obscure Malaysian sailfishery and established Bluesails Sportfishing in 2003.
Since that time he has set the standard for Kuala Rompin while releasing over 5000 sails for his fishing guests along with good numbers of juvenile Black Marlin. Mike, who attended college in Montreal, Canada, was the first ever IGFA Captain to be invited to the Maldives in 2011 to conduct an inaugural
catch & release program for the local fishing crews. He is a regular contributor to International sport fishing magazines.
Bluesails Sportfishing caters mainly to fishermen from the well-travelled expat community in Singapore as well as adventurous traveling anglers. Captain Mike prides himself on his professionalism and runs top-notch equipment as well as a new 39' custom boat for the 2019 season. Kuala Rompin is now widely known as one of the world's great sailfish destinations, and during the peak season from mid-March to mid-November, action is fast and furious with multi-billfish days being the norm.
In 2013 Captain Mike attended the prestigious Marlin University in Kona, HI, and was conferred the degree of Master Angler. This experience not only enhanced his skills and knowledge as a big game fisherman, but also inspired him to begin annual trips to Kona, where he leads groups of fishermen from
the Asian region who want to experience the "Blue Marlin Capital" in Kona. However, they don't have to go quite that far to experience incredible sailfishing with Captain Mike Tan off of Kuala Rompin, Malaysia!