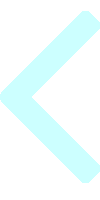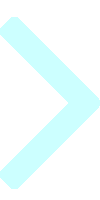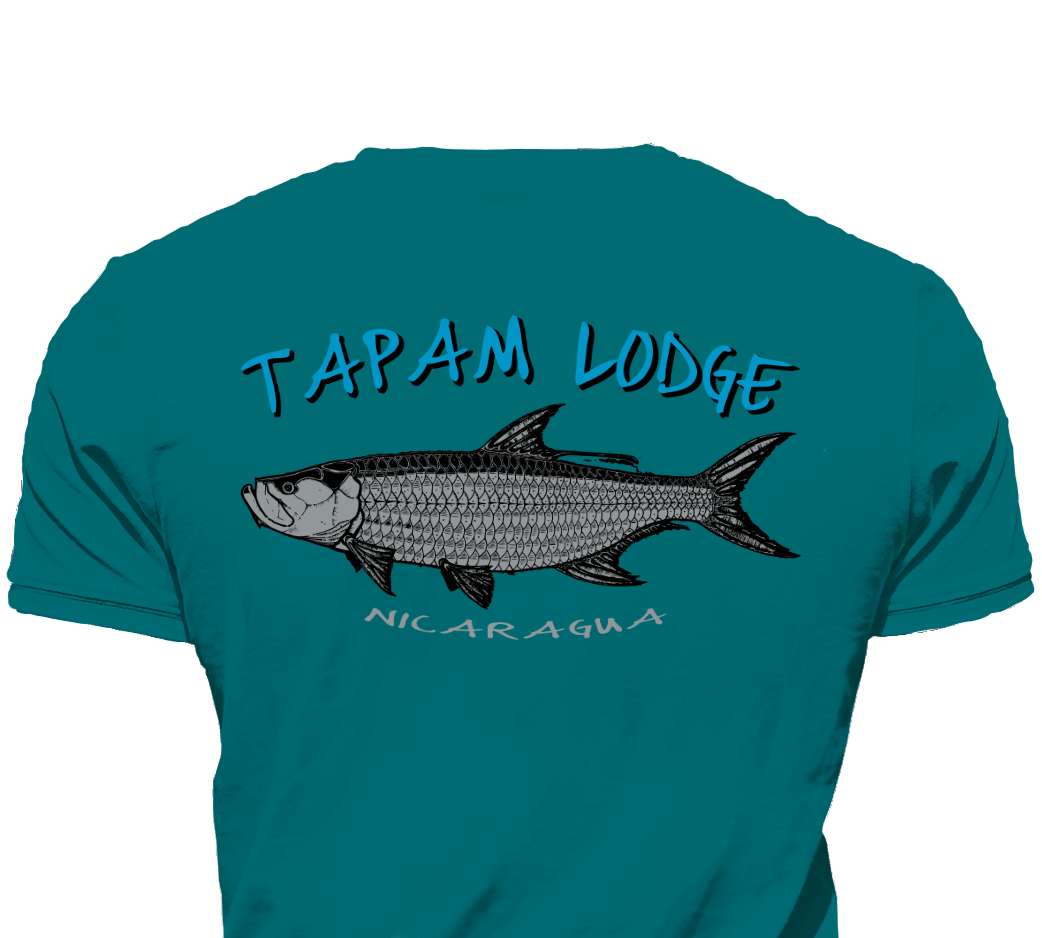 Tapam Lodge
Nicaragua
Website: https://tapamthelodge.com/
The legend of Tapam Lodge begins with the story of a young German backpacker who stumbled upon can incredible tarpon fishery in the wilds of Nicaragua. Being a little crazy, he decided to fly fish for these giants from a float tube, and to his delight, monster tarpon after monster tarpon dragged him all over the jungle. He returned with a friend to document the find, and the pair produced a movie called "Tapam" which gained widespread recognition.
A combination of exploratory efforts, determination, and a great deal of luck led to the Tapam Lodge being established in 2015. "Tapam" means Tarpon in the local Miskito language, and since it was later determined that the area the lodge had received exclusive fishing rights to was the same as seen in the film "Tapam", the name stuck.
During a window from February into June you can find the biggest tarpon on the planet…fish that grow to amazing sizes in this incredible fishery that is teeming with life. For five seasons (until operations were disrupted in 2020 due to COVID-19) the lodge caught hundreds of fish well over 200 lbs. Tarpon aren't the only fish that swim in these rich, untapped waters – the Tapam crew has recently perfected the art of targeting the giant snook that lurk below.
If you're looking for a relaxing holiday, look elsewhere – this is a hardcore fishing operation with one goal in mind. However, a new lodge and new boats have been added for the 2021 season and the crew will take great care to make your stay as enjoyable as it is exhilarating. A typical day starts well before sunrise with a hearty breakfast before heading out in search of monster tarpon. Back at the lodge for lunch and siesta, then back out on the water at 2:30 for an afternoon session. Getting there isn't as difficult as it sounds – an easy flight to the capital of Managua and a domestic flight to Bluefields, where the crew picks you up for a memorable boat ride to the lodge.