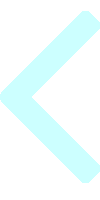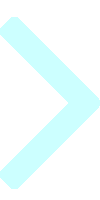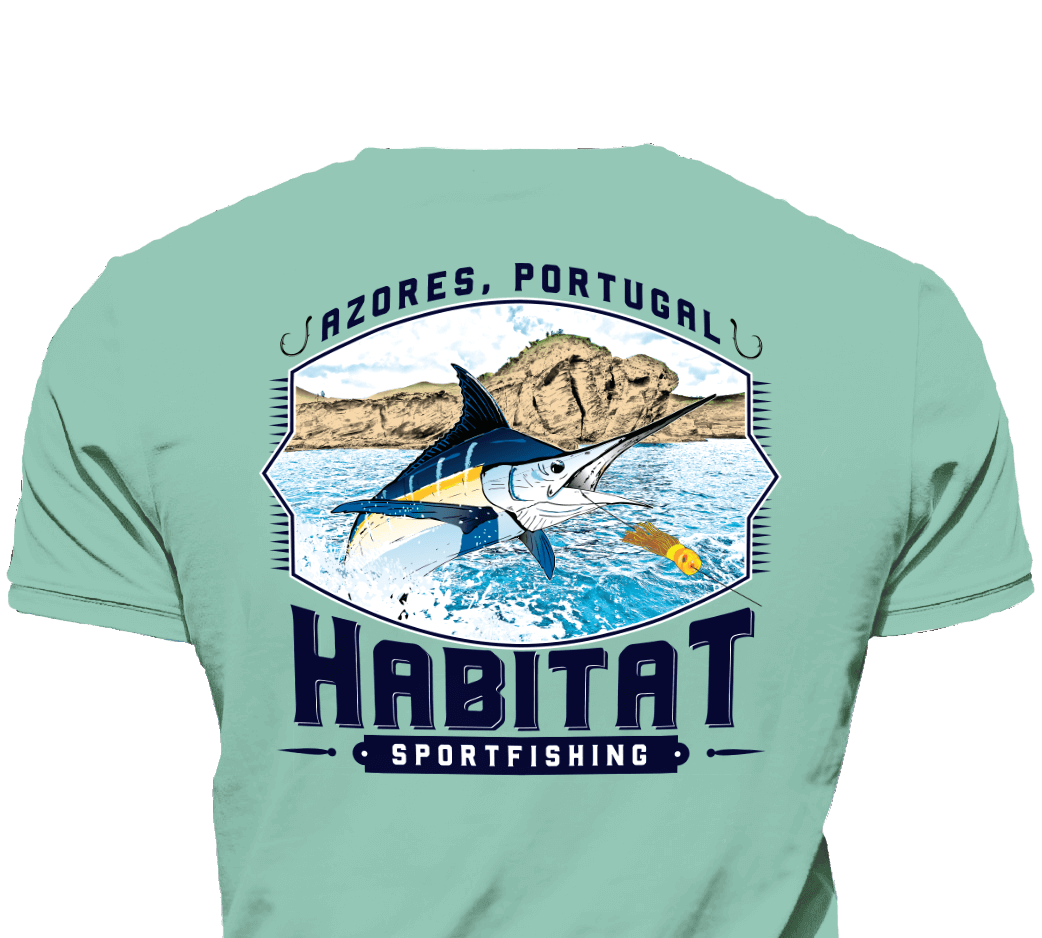 Habitat Sportfishing
Azores, Portugal
Website: https://www.habitatsportfishing.com/
Facebook: https://www.facebook.com/Habitat-Sportfishing-669165036476041/
In the middle of the Atlantic Ocean lies a beautiful island chain that is truly a magnet for some of the best big game fishing on earth: The Azores. Captain Lukas Folk fishes billfish tournaments around the world, but for the short season he makes his home here and has proven to be one of the best captains in the Azores.
Giant Atlantic Blue Marlin are the main target, and the average size during the peak season (July – September) is around 500 lbs, with 750lb fish being relatively common. Of course, the ultimate prize is the elusive "Grander" marlin of over 1,000 lbs, and Habitat has landed more Granders (3) than any other boat in the last decade. The beasts weighed 1119, 1186, and 1254 lbs!
Blue Marlin are not the only species that is attracted to the rich Azores waters – the season kicks off in May with Big Eye and Yellowfin Tuna averaging 200 lbs, and some Albacore (40lb avg) and Bluefin (up to 1,000 lbs). White Marlin show up in large numbers starting in June, and mako sharks and spearfish are rarer bycatches.
"Habitat" is a classic 31′ Bertram that is not surprisingly very well rigged for big game fishing. Most fishing is fairly close to shore at famous spots including Condor Bank, Azores Bank, North of Faial and South of Pico.
With all of the talk about fishing, we can't forget that the archipelago of the Azores is an incredible destination with nine islands filled with breathtaking landscapes and incredible natural beauty. This Portuguese territory is not as hard to get to from the USA as you might think, so it might be time to add it to your bucket list!