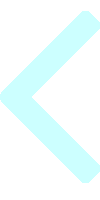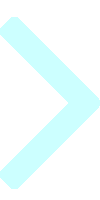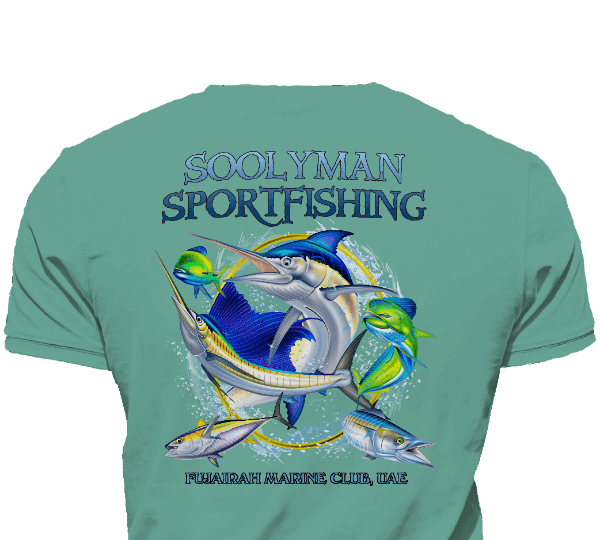 Soolyman Sportfishing
Fujairah Marine Club, UAE
Website: http://SoolymanSportfishing.com/
Facebook: https://facebook.com/soolymansportfishing/
The United Arab Emirates is best known for the fantastical city of Dubai, with its glimmering towers and extraordinary architecture. But a 1 1⁄2 hour drive from the glitz and glamour of Dubai you will find Fujairah, home of Soolyman Sportfishing and some surprisingly outstanding offshore fishing in the Gulf of Oman.
Soolyman was established in 2009 and now operates a fleet of center consoles out of the Fujairah International Marine Club. The fishing season is a full 12 months long and is just as good in the summer months as the winter, although it can get a lot hotter in the summer! Like the Gulf of Mexico, this area enjoys a rich oil and gas industry, and like the GOM, some of the best fishing is in the shadows of oil platforms and drill ships.
The primary species targeted are black and striped marlin, sailfish, yellowfin tuna, longtail tuna, dorado, and wahoo. Bottom fishing can also be very good, with Amberjack, red snapper and groupers making for fast fishing and good eating.
Soolyman employs four great captains all hailing from South Africa – David Wilmot, Malan Horak, Dylan Van Breda, and Devan Sadie. Their center console boats range from 32' to 39' and are very well equipped with the latest Shimano and Penn fishing gear including Shimano Tiagra and Stellas and Penn Internationals.
There are a lot of reasons to visit the UAE, and now you have another one – great fishing with Soolyman
Charters!