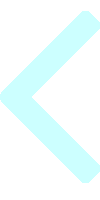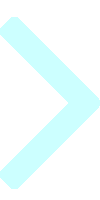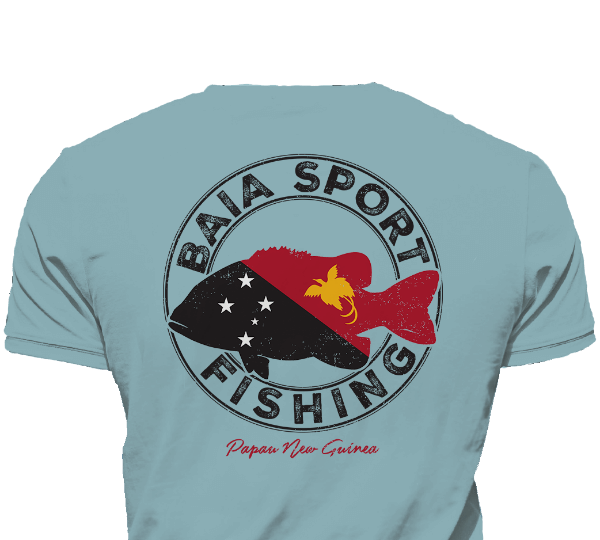 Baia Sport Fishing
Papau New Guinea
Website: https://BaiaFishingPNG.com
Facebook: https://www.facebook.com/baiasportfishingpng/
Baia Sportfishing is an all-inclusive outfitter offering a variety of opportunities to explore the incredibly rich and diverse fisheries of Papau New Guinea (PNG). Headquarters for the operation is the Baia Sportfishing Lodge, located in a remote corner of the largest island in PNG, New Britain. The area surrounding the lodge is the world's best fishery for the mighty Papuan Black Bass and Giant Spot Tail Bass.
The lucky few anglers who have ever caught one of these beasts will attest that they are one of the most challenging fish on the planet…with brute strength, massive size (reaching 50lbs) and a habitat consisting of treacherous currents and endless snags and vegetation. Within minutes of leaving the lodge each morning, Baia's purpose built 36' sport fishing vessels will shuttle you deep within the rich estuaries surrounding the lodge to intercept the big bass and other estuarine species.
If you want some variety on your trip, Baia offers blue water fishing just offshore where you can find excellent fishing for dogtooth tuna, sailfish, yellowfin tuna, mahi mahi, marlin, giant trevally, wahoo, and more. Not knowing exactly what fish is going to crash your trolled offering is half the fun, hooking up to a leaping, gyrating, lit-up sportfish is the other.
These fishing experiences are part of Baia's all-inclusive packages that also include lodging, excellent
cuisine, and explorations into the incredible natural surroundings and warm native people of Papau New