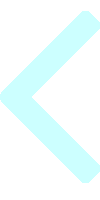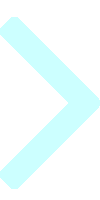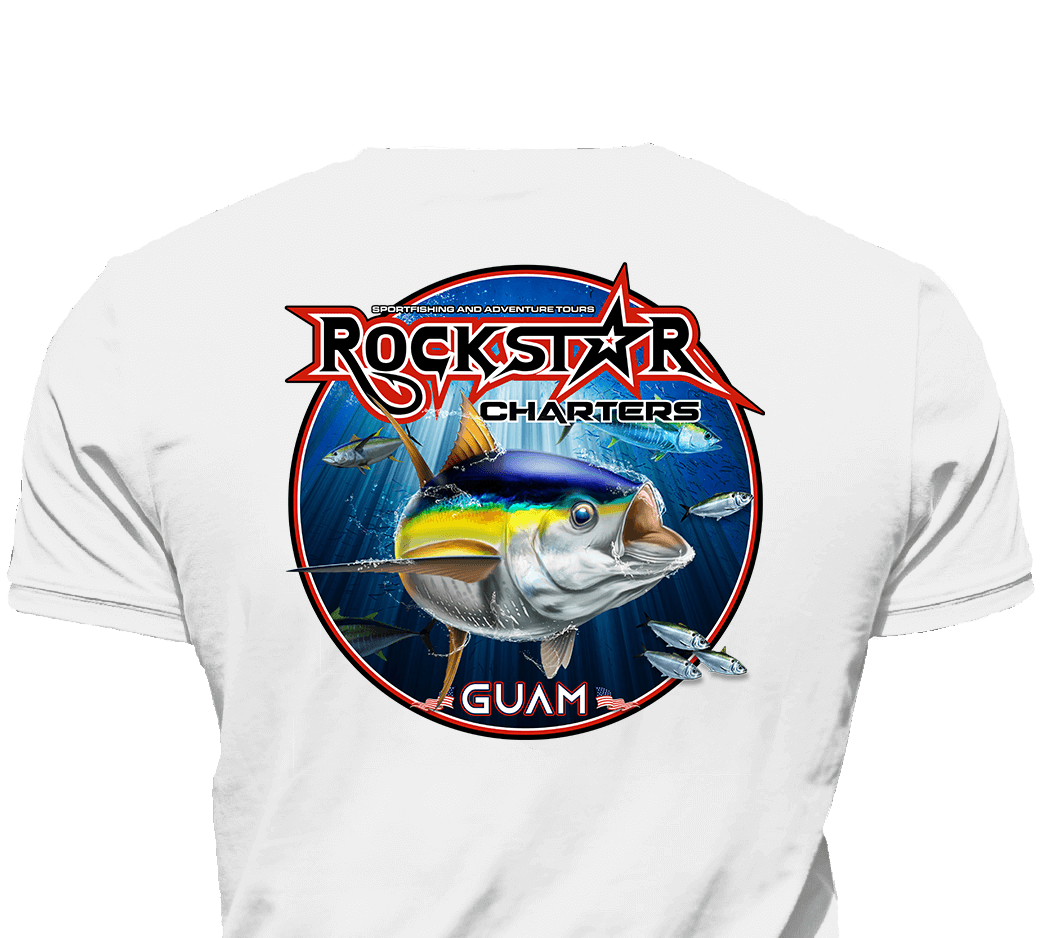 Rockstar Charters
Guam
Website: https://www.sportfishingguam.com/
Facebook: https://www.facebook.com/rockstarguam
Rockstar Charters in Guam was founded in 2017 and the high-flying charter company self-describes itself as, "Oceanic gurus, ambassadors of the sea, curators of ocean adventures, connoisseurs of rock, purveyors of stoke and all things that don't suck!"
To add to that introduction, we can tell you that this is a serious charter company that can get you on some of the amazing fishing to be found around Guam. Rockstar has two boats available – a 34' Grady White center console No Quarter, and the beautiful 58' Riviera Yacht Liquid Soul.
Guam is a beautiful tropical paradise located in the middle of the Pacific Ocean, and is an American territory that has played an important part of U.S. Military history. The cobalt blue waters surrounding the island not surprisingly are home to a wide variety of gamefish and the Rockstar crew commonly targets trophy sized marlin, tuna, groupers, snappers and other pelagic or bottom game fish.
The 58' Liquid Soul also has the range, accommodations and amenities for extended trips to the nearby islands including Rota and Saipan, and in addition to fishing there are a great many adventures you can experience including diving, spearfishing, paddle boarding and more. The Rockstar crew is always game for anything from a half-day fishing trip to an extended overnight adventure in the Northern Mariana Islands. If you're lucky enough to travel through the area, they're your one-stop shop for fishing and adventure.