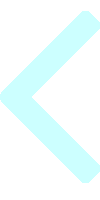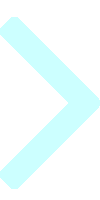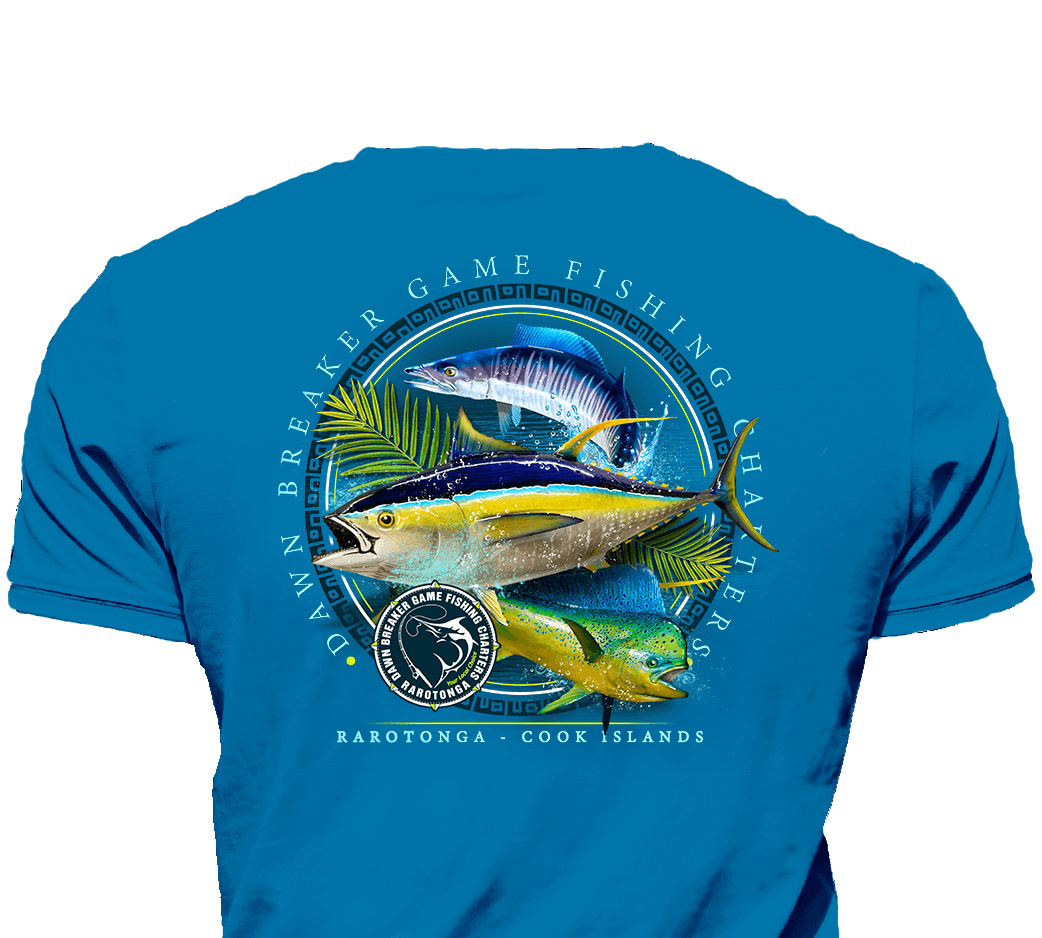 Dawn Breaker Game Fishing
Rarotonga, Cook Islands
Website: https://DawnBreakerGameFishing.com
Facebook: https://www.facebook.com/dawnbreakergamefishingrarotonga/
Rarotonga is the hub of the Cook Islands, a true tropical paradise located in the middle of the South Pacific Ocean. This is the kind of place you come to get off the grid and slow your pace amidst swaying palm trees and turquoise blue waters. Captain Brendon Nicholas is the owner of Dawn Breaker Game Fishing Charters, and he is the perfect guy to give you a different perspective on this island paradise while most likely putting you on some big pelagic fish.
He runs a Haines Hunter called Dawn Breaker, which is docked in town at Avatiu Harbour. A typical charter is 4.5 hours, and he offers both shared charters and private charters. Drinks and lunch are provided, as well as a cocktail back at the dock. Brendon's wife Chantal handles the booking and is also a fantastic local concierge who can arrange your entire visit to Rarotonga.
Rarotonga is a kidney shaped volcanic island ringed with a protective coral reef, and beyond it, deep cobalt blue waters. You can drive around Rarotonga in just half an hour, but it would take much longer to cross the rugged interior. Captain Brendon fishes exclusively offshore, and although he is never far from shore, he is constantly searching for the roving pelagic fish that surround the island. His usual targets are wahoo, yellowfin tuna and mahi mahi, along with the occasional blue marlin.
There are many places around the world you can target these species, but there is something special about doing it in Rarotonga on Dawn Breaker, as best described by Captain Brendon, "The oceans of Rarotonga are my home…let me share this fishing experience with you. The thrill of not knowing what to expect is part of the excitement. Out at sea, you'll take in a different perspective of our beautiful island from beyond the reef."