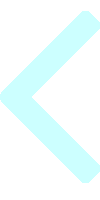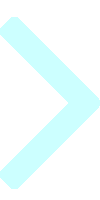 Innkeeper Sport Fishing Charters
Exmouth, Australia
Website: https://innkeepersportfishing.com/
Facebook: https://www.facebook.com/Innkeepersportfishing/
Captain Brendon Hawker, owner and captain of Innkeeper Sport Fishing Charters, is one of the pioneers who has established Exmouth, Australia as a true world-class billfish destination in recent years.
Exmouth is a small town on the northwest cape of Western Australia. Originally established to support a nearby U.S. Navy communication station and observatory, the remote location is more than 900 miles from the W. Australian capital of Perth and clear across the continent from Sydney. However, any lucky fisherman who makes the trip will be rewarded with an incredible fishery that is well served by Innkeeper.
The fishing out of Exmouth begins just a few miles offshore, with a canyon-riddled Continental Shelf and the largest fringing reef in Australia, Ningaloo Reef. These pristine, World Heritage listed waters are home to an amazing array of gamefish. All six of Australia's billfish species (blue/black/striped marlin, sailfish, swordfish and spearfish) are regularly caught, in addition to yellowfin tuna, wahoo, and dorado, just to name a few.
Captain Hawker is a native New Zealander who has fished throughout Australia and the South Pacific and is well versed in all methods of billfishing including lures, live baits, bait and switch and fly fishing. His boat, the 44' Innkeeper, is a custom-designed O'Brien that is both luxurious and an efficient fishing machine.