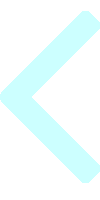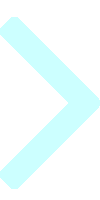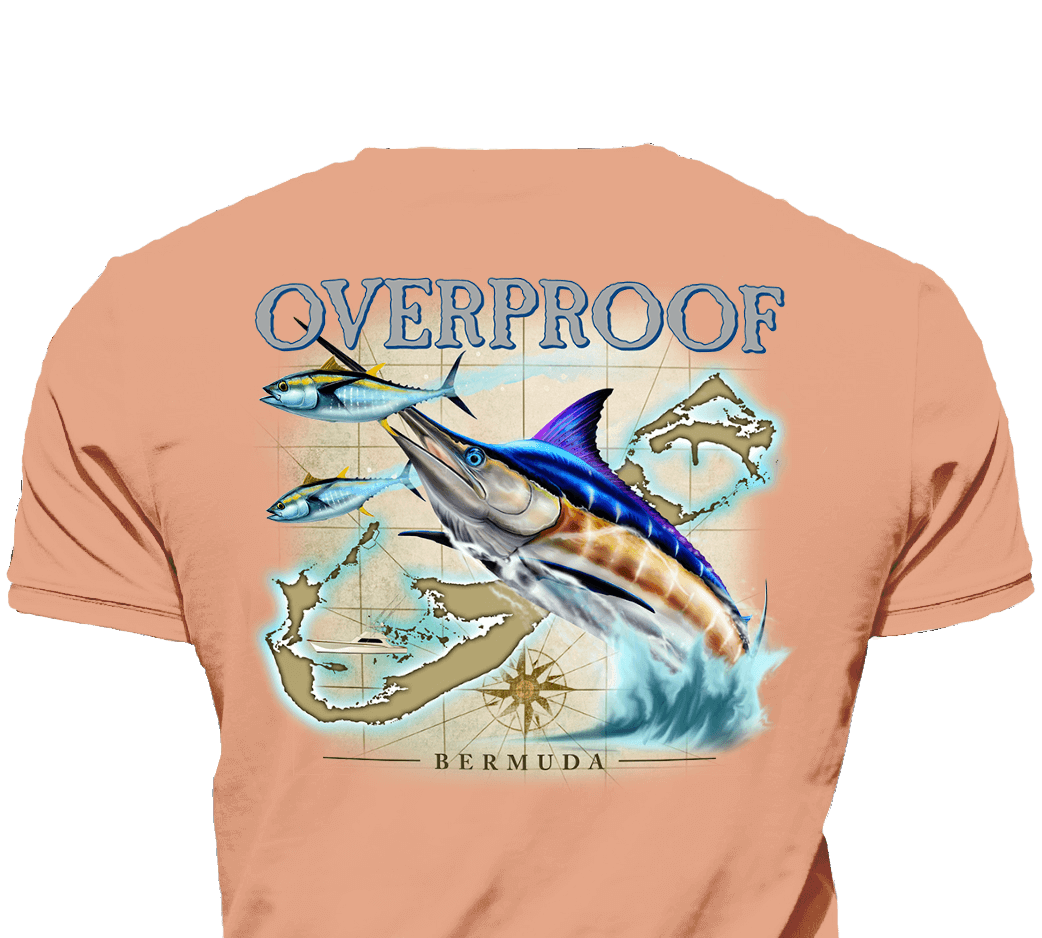 Overproof Charter Fishing
Somerset, Bermuda
Website: http://www.overprooffishing.com
Facebook: https://www.facebook.com/Overproof.Fishing.Bermuda
Rising up out of the depths in the middle of the Atlantic, Bermuda is a secluded jewel with pink sand beaches and a warm and hospitable population. This unique location also makes it a fish magnet that has some of the best blue marlin and wahoo fishing in the world. Captain Peter Rans is the skipper of Overproof, one of the finest charter boats in Bermuda.
Captain Rans is a native Bermudian who has been fishing professionally for more than 25 years. Bermuda is known for its major fishing tournaments, and he has more than held his own, including a 930lb blue marlin that won the largest fish category in the 2018 Big Game Classic. He has won the Bermuda International Light Tackle Tournament two times (2003/2006) and won the 2007 Bermuda Triangle Billfish Tournament.
The Overproof is a majestic 58' Sportsman Custom Carolina convertible with classic lines and a fully outfitted salon with 2 staterooms and sectional couch seating. It is one of the largest and most luxurious charter boats in Bermuda, but make no mistake…it is also fully equipped for serious fishing.
Bermuda has a surprisingly mild climate with a cooler "off-season" from December-March. Things really heat up in April and May, when the focus is primarily large yellowfin tuna, with wahoo also being in the mix. June-August is prime time for blue marlin, and Bermuda is known for yielding numerous "granders" over 1,000 lbs. Bermuda is one of the best locations in the world for wahoo and they really stack up in September-October.
In addition to fishing, Bermuda is a remarkably clean, safe, and welcoming island that is only a short flight from the Eastern USA…a true bucket list destination for the fisherman and non-fisherman alike.