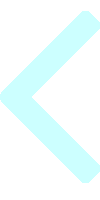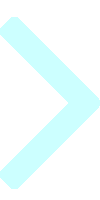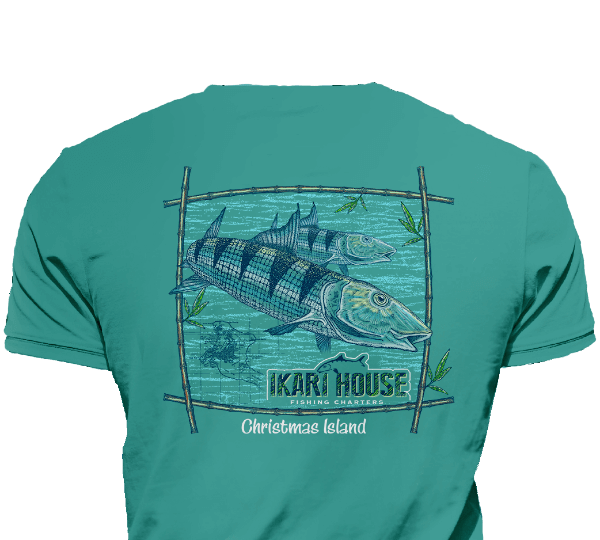 Ikari House
Christmas Island (Kiritimati)
Website: https://IkariHouse.com
Facebook: https://www.facebook.com/ikariHouseCXI/
Christmas Island, or Kiritimati, is a tiny island paradise in the South Pacific that happens to be home to some of the best fishing in the world. Ikari House is one of the newest and nicest outfitters in the area and offers amazing all-inclusive trips to this bucket-list destination.
Ikari House is run by Gavin Hurley, an Australian outfitter and fly-fishing retailer who knows his stuff, and he will tell you unequivocally, "This is the best Bonefishing destination on the planet!" Bonefish are the main draw on Christmas Island, and according to Gavin, "You will see and cast at between 100 and 150 bones a day…every day, in some of the most untouched, and isolated environments imaginable." However, the island is also home to monster Giant Trevally and of course offshore there are wahoo, tuna and billfish available.
The accommodations are first rate, and you'll enjoy air-conditioned comfort, all within a literal 2 minute walk from the boats. The food is first rate, and according to Gavin, "I can't even put into words how good it is…as long as you enjoy crays (lobster) and the freshest seafood imaginable that is!"
It is a long trip from the States, but thanks to direct flights from Honolulu to Kiritimati, it isn't as difficult as you might think!