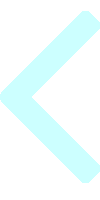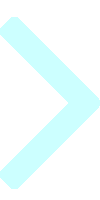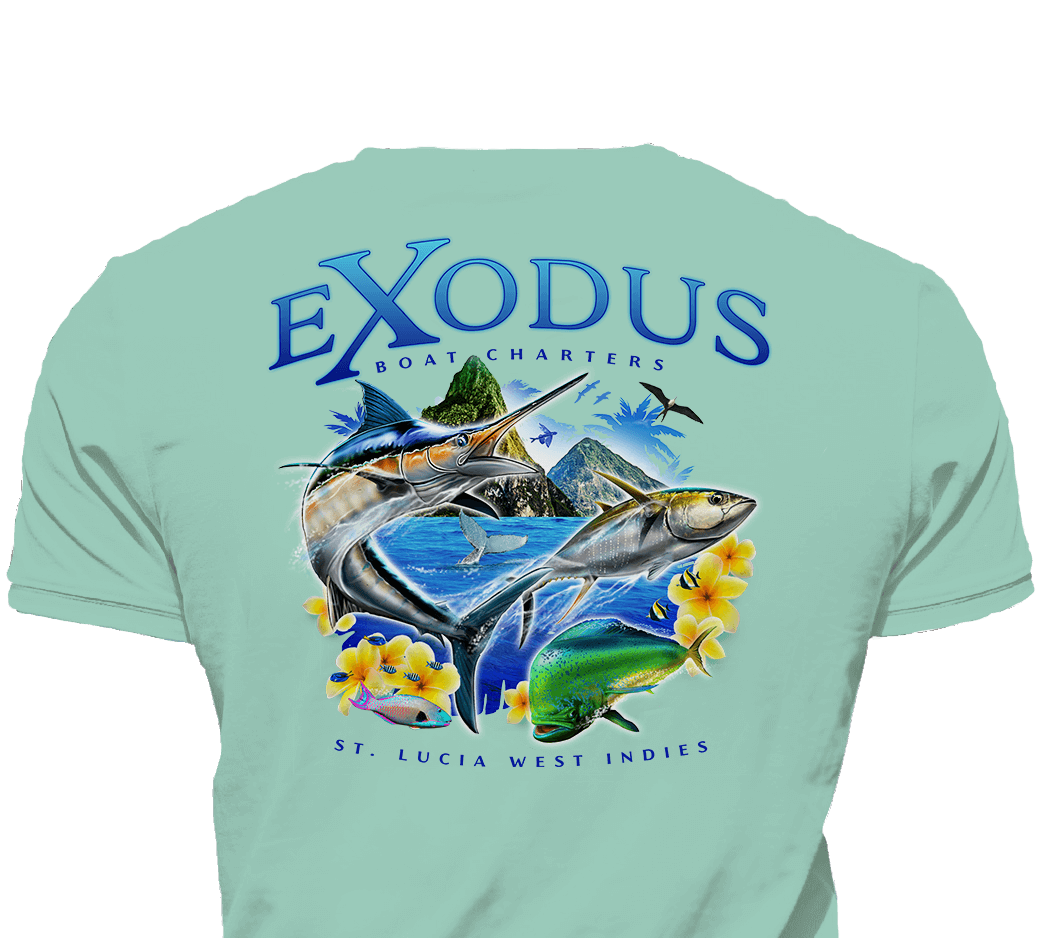 Exodus Charters
St. Lucia
Website: https://exodusstlucia.com/
Facebook: https://www.facebook.com/Exodus-Boat-Charters-Saint-Lucia-WI-128451682615/
St. Lucia is truly one of the most beautiful islands in the world, with its famous Pitons towering over lush jungles and cobalt blue waters offshore. This paradise also offers excellent big game fishing, and ExodusCharters is a world-class operation that calls St. Lucia home.
In 1998, Captain Thomas Peter fulfilled his dream and opened Exodus after years of working for some of St. Lucia's leading hotels and marinas. His business has now grown to a fleet of five boats with hardworking captains and crews, but Exodus Charters still embraces the level of personalized service that Captain Tom
envisioned when he originally started the company.
Exodus offers a range of charters including not only fishing but also tours around the picturesque island, whale watching, and snorkeling. Exodus offers a fleet of five boats, headlined by a 35' Cabo Express and a 36' Luhrs Open Express. Both boats are equipped with state-of-the-art electronics, ergonomic fighting charts, and 50W and 80W Shimano rods and reels.
Captain Tom and the Exodus crew have excelled in marlin tournaments throughout the Caribbean, especially the St. Lucia Billfish Tournament, having captured first or second place multiple years. The primary targets are blue marlin and sailfish, and both are found year-round with a peak season of September-March. Wahoo, Dorado and yellowfin tuna can also be caught all year.
Although Exodus offers world-class billfishing, it is a family operation and many of its customers are families in St. Lucia on vacation. Whether you want to get the kids on the water during a family trip, or you're dreaming of catching a 500 lb blue marlin in view of the famous Pitons, Captain Tom and Exodus Charters is the right choice in St. Lucia.