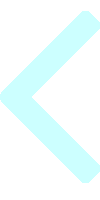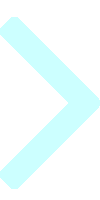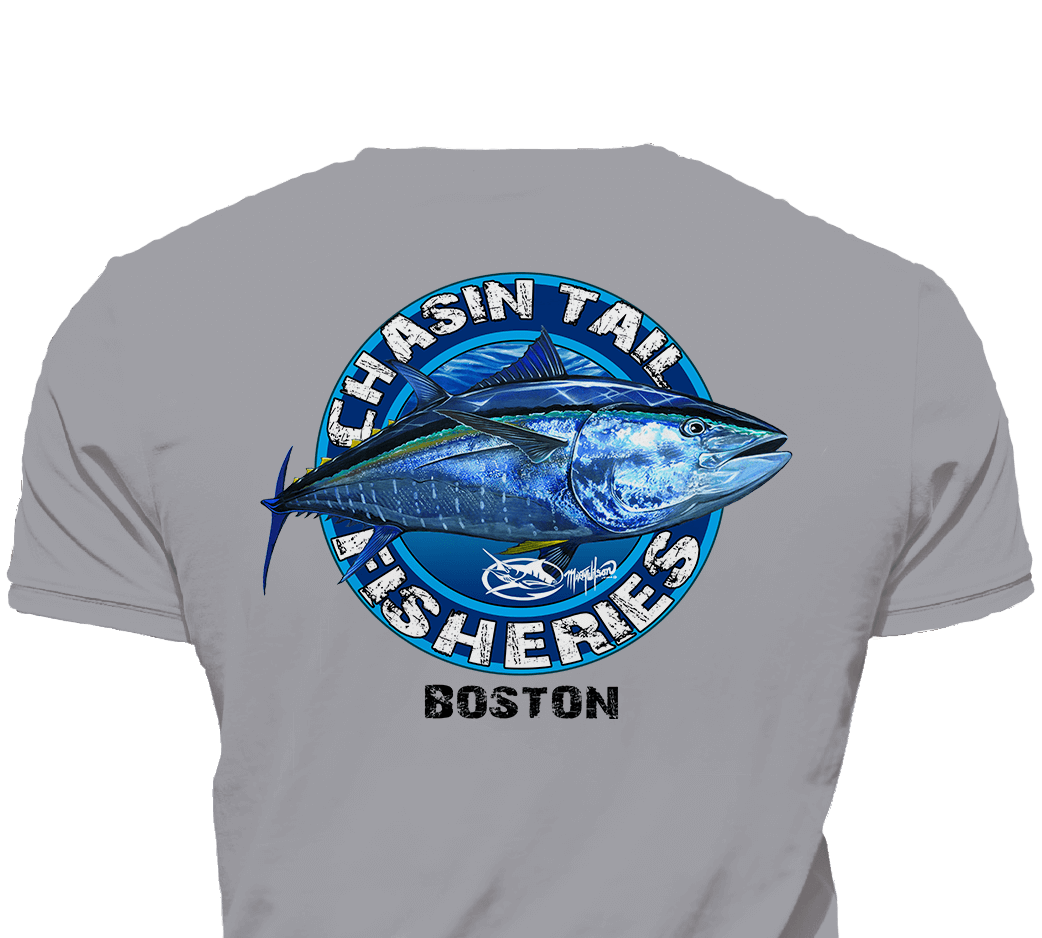 Chasin' Tail Fisheries
Boston, Massachusetts
Website: https://ChasinTailFisheries.com
Facebook: https://www.facebook.com/bostonbluefin/
Chasin Tail Fisheries operates out of the big city of Boston, Massachusetts, targeting some of the fiercest and tastiest species in the North Atlantic. Captain Anthony Ahrens offers a wide variety of fishing adventures, with the ultimate being a day chasing giant bluefin tuna not far from the skyline of Downtown Boston.
Chasin Tail operates out of Marina Bay in Quincy, a south suburb of Boston. Captain Anthony fishes out of a 28' Contender that allows him to not only fish the shallower waters for inshore species and also head offshore for tuna and other quarry. The boat is fully equipped with 300hp Yamahas and the latest electronics, and Captain Anthony has top notch gear to give you the best chance of landing your fish of a lifetime.
For inshore trips, Chasin Tail targets striped bass, bluefish, and flounder. Shorter offshore trips usually mean bottom fishing for the tasty haddock and pollock. The ultimate though, and Captain Anthony's real passion, is chasing giant bluefin tuna. Bluefin represent perhaps the greatest challenge in the ocean, and Captain Anthony has landed giants up to 700lbs. Bluefin trips typically involve a variety of tactics to entice a bite from the big one, including throwing top water plugs into a school of feeding fish, live baiting with Shimano 130s, and even battling giants stand-up on Shimano 50s.
The location near downtown allows for great opportunities for Boston locals to get out on the water, but the majority of Captain Anthony's customers are actually from the Gulf and Southern states…fishermen who travel north for the chance to tangle with giant bluefin!