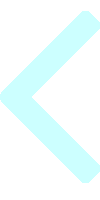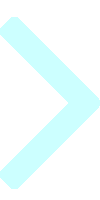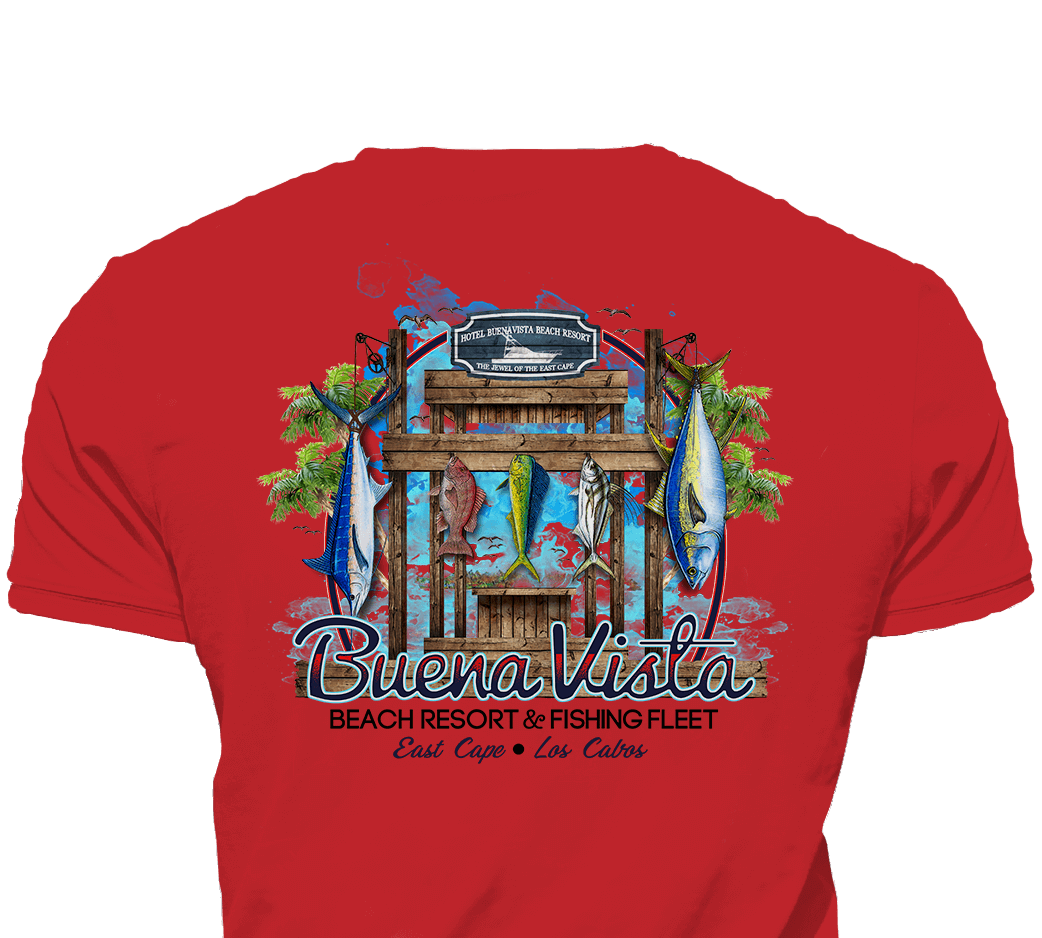 Hotel Buena Vista Beach Resort & Fishing Fleet
Los Cabos, Mexico
Website: https://HotelBuenaVista.com
Facebook: https://www.facebook.com/HotelBuenaVistaBeachResort/
Less than an hour from Los Cabos International Airport but far away from the bright lights of Cabo San Lucas, lies Hotel Buenavista Resort & Fishing Fleet. Located on Baja's famed East Cape, Buenavista offers a gorgeous beach resort right in the middle of some of the best fishing grounds in the world.
In 1976, Jesus "Chuy" Valdez, a young entrepreneur, opened a fishing lodge on the relatively unknown East Cape that he named "Hotel Club Spa Buenavista". With the support of his family and key figures in the fishing industry, he established Buenavista as one of the finest fishing lodges in the world based on the simple credo, "You come as a guest, you are treated as a friend and you leave as a part of our family! Welcome from the Valdez Family!" Carrying on their father's legacy, Esaul, Axel and Felipe now run the resort in the same tradition.
The jumping marlin fountain at the resort's entrance celebrates its sportfishing heritage and serves as a prelude to the great fishing that will soon follow for anyone lucky enough to be checking in. The East Cape is blessed with excellent fishing year-round, headlined by marlin and other billfish (the Buenavista fleet released over 1,100 this past year alone). Other pelagic species including tuna, wahoo and dorado are commonly caught, and the nearshore fishing is excellent for roosterfish, grouper and snapper.
The Buenavista fleet consists of a range of vessels, including traditional super pangas and sportfishers from 28' – 32'. They offer full and half day excursions, and with the amazing variety of target species, you can decide between nearshore, offshore or beachfront fishing. Buenavista also offers guided surf casting trips as well as night fishing.
The resort itself is beautiful setting complete with lush gardens, great restaurants, and a huge pool complex that is fed by a natural spring providing hot, therapeutic and 100% pure water. All of this is set against a backdrop of an endless stretch of white sand beach and the sparkling waters of the Sea of Cortez.