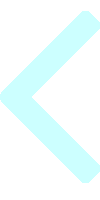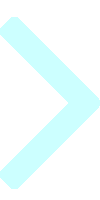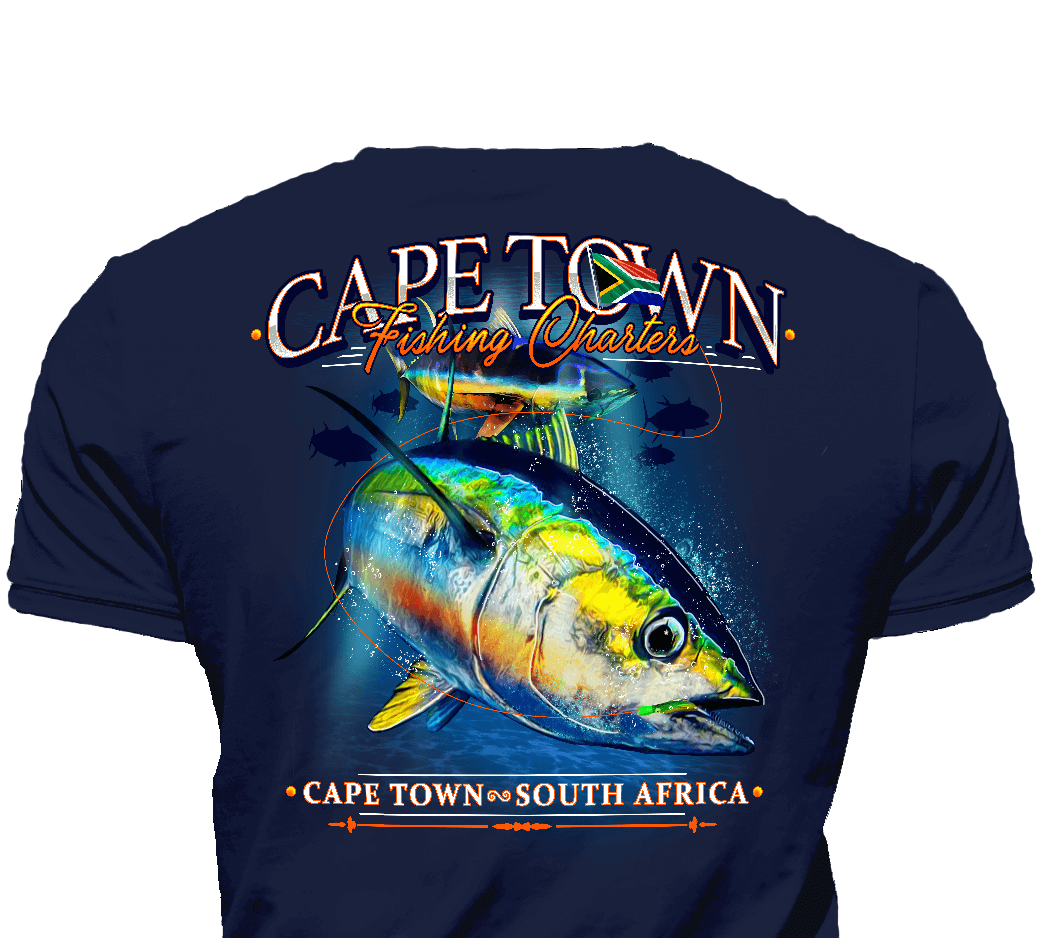 Cape Town Charters
Cape Town, South Africa
Website: https://CapeTownFishingCharters.com
Facebook: https://www.facebook.com/Cape-Town-Fishing-Charters-366607586710159
The southwest coast of South Africa has one of the best yellowfin tuna fisheries in the world, and CapeTown Fishing Charters is a top family-run charter operation that specializes in catching tuna out of beautiful Hout Bay Harbor.
Steve Potter is a 25-year veteran skipper who has represented Western Province in the Tuna Nationals as well as the Marlin Nationals as both an angler and captain. He's honed his skills fishing around the world, but it is his knowledge of the local waters that makes him the best. Steve's son Joe has been fishing with his dad since he was three, and is now the very experienced and enthusiastic first mate on Beluga.
Captain Potter's vessel is the Beluga, a top of the line twin hulled 28' Magnum full walk around that was built with local fishing techniques in mind. Powered by twin 150hp Yamahas, Beluga takes anglers quickly to the fishing grounds, which are typically 25-35 miles offshore.
The main target is yellowfin tuna, which average 80-150lbs and can reach sizes over 220lbs off Cape Town. Most tuna are caught either on the troll with artificials, or with bait after teasing fish in with a scent line. Longfin tuna (albacore) are a secondary target, and Captain Potter also catches dorado, mako and blue sharks, and occasionally marlin.