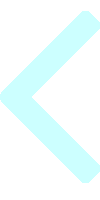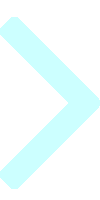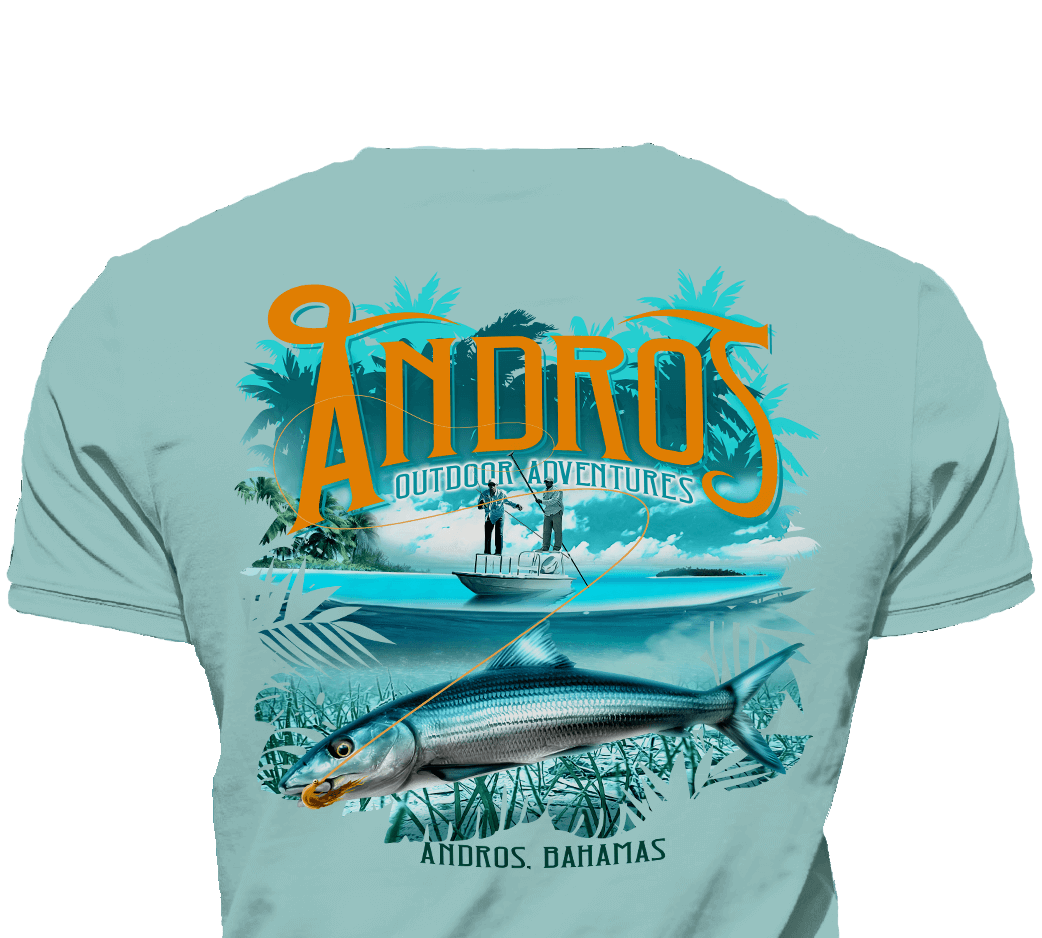 Andros Outdoors Adventures
Andros, Bahamas
Website: https://AndrosOutdoorAdventures.com
Facebook: https://www.facebook.com/AndrosOutdoorAdventures
Shawn Leadon is one of the premier bonefish captains in the world and his guide service Andros Outdoors Adventures offers a variety of excursions around this incredible destination. Captain Leadon offers not only bonefishing trips but also an incredible array of outdoors experiences, from nature tours to camping experiences on the remote islands of Andros. If camping isn't your thing, fishing packages are available that include accommodations, transportation and meals.
Andros is the largest island in the Bahamas and has many spectacular features that makes it unique from other Caribbean islands. Andros' vast shallow flats are the largest in the world, blessing the island with an incredible amount of prime territory for the main attraction, the elusive bonefish.
Bonefish are caught primarily by fly, and Captain Leadon welcomes experienced fly fishermen as well as novices. He is an expert fly caster who offers lessons for first-timers (check out his instructional videos online!). Fishing is done out of small skiffs, with most anglers getting in to wade the endless shallow flats. In addition to bonefish, tarpon and permit are the other two highly sought gamefish that comprise the flats fishing "Big 3".
Captain Leadon proudly continues the legacy established by his father Captain Rupert Leadon over 30 years ago. The elder Leadon is an Andros legend who established the Andros Bonefish Club in 1988 and was instrumental in establishing the bonefishing industry in Andros prior to his passing in 2012. Shawn not only carries on that tradition, but has established himself as one of the fi nest bonefish guides in the world. If you are ready for the ultimate bonefish adventure that is only a quick flight from Florida, look no further than Shawn Leadon and Andros Outdoors Adventures.