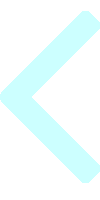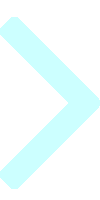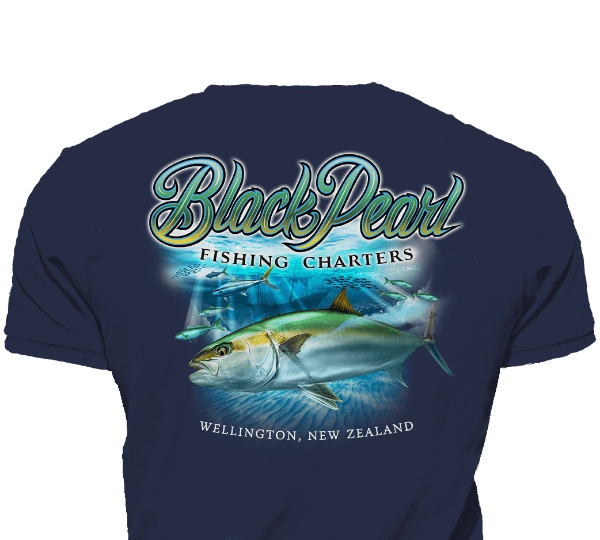 Black Pearl Charters
Wellington, New Zealand
Website: https://BlackPearlCharters.co.nz
Facebook: https://www.facebook.com/blackpearlcharterswellington/
Capt. Matt Dobson is a native of Wellington, New Zealand and grew up "chasing anything with fins". After fishing offshore in the Bay of Islands area for 20 years he established Black Pearl Charters, and according to Matt, "We are bringing Wellington fishing to the next level!".
The Black Pearl is a custom built 8m (26') Kiwi Kraft powered by twin 150hp Yamahas. Capt. Dobson runs daily trips from Mana Cruising Club and Seaview Marina, and the Black Pearl's cruising speed of 26 knots gets the crew to the fishing grounds quickly. Capt. Dobson is wired into every type of fishing that the Bay of Islands area affords, but most charters focus on bottom fishing for the many excellent eating fish that swim the waters.
Regular catches include the unusual-looking gurnard, tasty blue cod, and the popular snapper. However the most sought after fish in the area is the kingfish, a member of the jack family that is nearly identical to the California Yellowtail (and is featured on this shirt!). The kingfish is a hard-fighting and excellent
eating fish that averages 20-30 pounds but can reach over 100.
With his lifetime of experience in the Wellington waters and as a top trout guide in Queenstown, Capt. Dobson knows his stuff. But it is his easy-going manner and willingness to customize each trip for the individual customer that makes Black Pearl such a well-regarded charter company. Customary afternoon tea is even provided out on the water! If you ever have the good fortune to be in New Zealand's capital city, you will be well served to give Capt. Dobson a call.