The Mythical Tunicorn – Captured Alive! [Photo]

We've seen a lot of unusual catches in our day but a TUNICORN?
An Australian angler may have caught the most unusual on record when he reeled in the only known instance of the mythical TUNICORN!
Okay, okay, not really… But still a really cool catch!
Kim Haskell was fishing with friends near Osprey Reef, out of Cooktown, Australia when he reeled in a dogtooth tuna with a most unusual feature – what appeared to be a horn sticking out of the top of its head.
Haskell and his mates concluded that the "horn" was part of a sailfish spear that must have broken off with an ecounter between the two pelagics. Lucky tuna…
But the fish's luck soon ran out. After removing the "horn" from the dogtooth tuna, Haskell released the fish…only to witness it get devoured by four hungry sharks! Oops.
The dogtooth tuna is a popular gamefish in Australia which looks like a cross between a tuna and a king mackerel. Below is what a NORMAL dogtooth tuna looks like: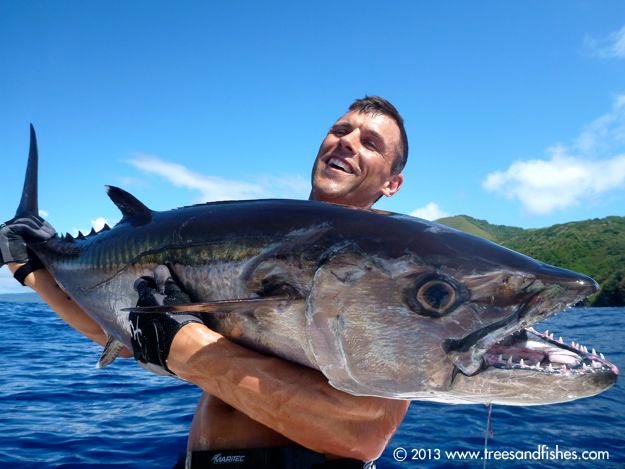 [h/t Trees & Fishes]
Interestingly, the scientific name for the dogtooth tuna happens to be Gymnosarda unicolor, so that's somewhat appropriate.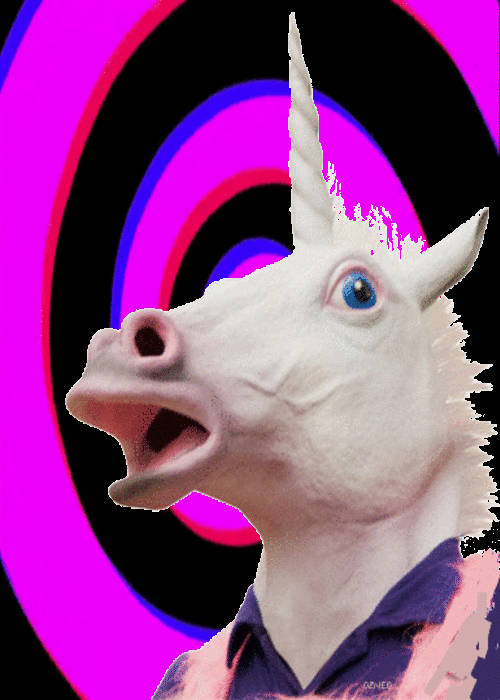 [h/t giphy]