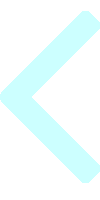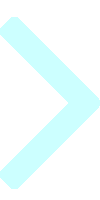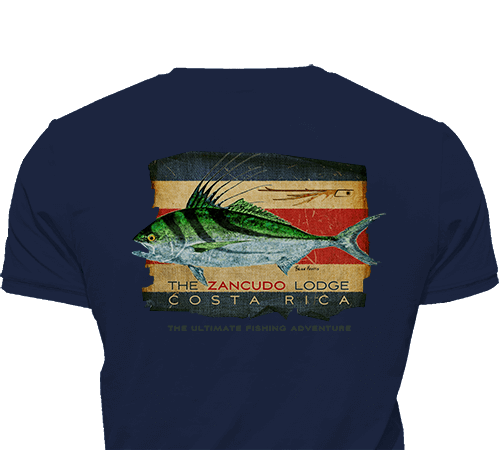 Zancudo Lodge
Golfo Dulce, Costa Rica
Website: ZancudoLodge.com
Facebook: https://www.facebook.com/thezancudolodge/
The Zancudo Lodge is the premier fishing lodge in Costa Rica that offers not only world class fishing, but an incredible guest experience that combines natural beauty with first-class hospitality.
Situated in an unexploited and remote jungle village in southern Costa Rica, the Zancudo Lodge has an incredible location for not only fishing but for immersing yourself in the beauty of Costa Rica. Situated on a private beach that stretches for miles, the lodge is surrounded by lush foliage and abundant wildlife. It is a beautiful property with elegant guest rooms, gourmet dining, and a wide range of activities including a saltwater pool, beachfront lounge areas and even a regulation bocce ball court.
Of course it is the fishing that draws most guests to Zancudo, and rarely does it disappoint! The remote setting is blessed with some of the best fishing grounds in Central America, as evidenced by the more than 70 IGFA records that have been set at Zancudo. Offshore, the action is always great for marlin, sailfish, dorado and tuna, and inshore features spectacular action for snappers, trevally, groupers, and of coursethe popular roosterfish.
Zancudo Lodge will customize any range of sport fishing adventure the angler desires, from inshore to offshore, from fly fishing to conventional. Bring your fishing buddies, bring your spouse, bring the family – everyone will have the experience of a lifetime at the Zancudo Lodge.