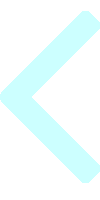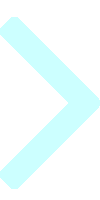 Target Charters
New Zealand
Website: https://www.targetcharters.co.nz/
Facebook: https://www.facebook.com/Targetcharters/
Target Charters has been operating as a fishing charter business for the last 16 years and is fortunate to be based in the world-famous playground for game fishing, the Bay of Islands in the far north of New Zealand. Boasting 155 beautiful islands including the famous "hole in the rock", it is a fishing experience to remember.
Owner/Operator Ross Taylor has a true passion for fishing and his focus is on giving his clients the best day in the bay. The crew has three major target species, all of which are quite different – kingfish, snapper and marlin. The kingfish, which is nearly identical to the California Yellowtail, is a hard-fighting member of the jack family and can reach sizes over 100lbs. Snapper are always popular for their excellent table fare.
The Bay of Island area is a world renowned marlin-hunting ground, with three species available – blue, striped and black. The ability to target this variety of species might be where the charter company gets its name!
The Target Charter vessel is a comfortable 36 ft long and offers a comfortable sheltered cabin as well as modern equipment like a Furuno Fish Finder/Chart Plotter. The beautiful boat is fitted with a full galley featuring a gas cooker, with an onboard gas BBQ available on request – cook your catch onboard, and experience the freshest fish possible while watching the sun set over the beautiful Bay of Islands!