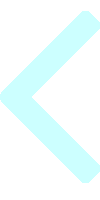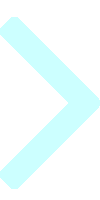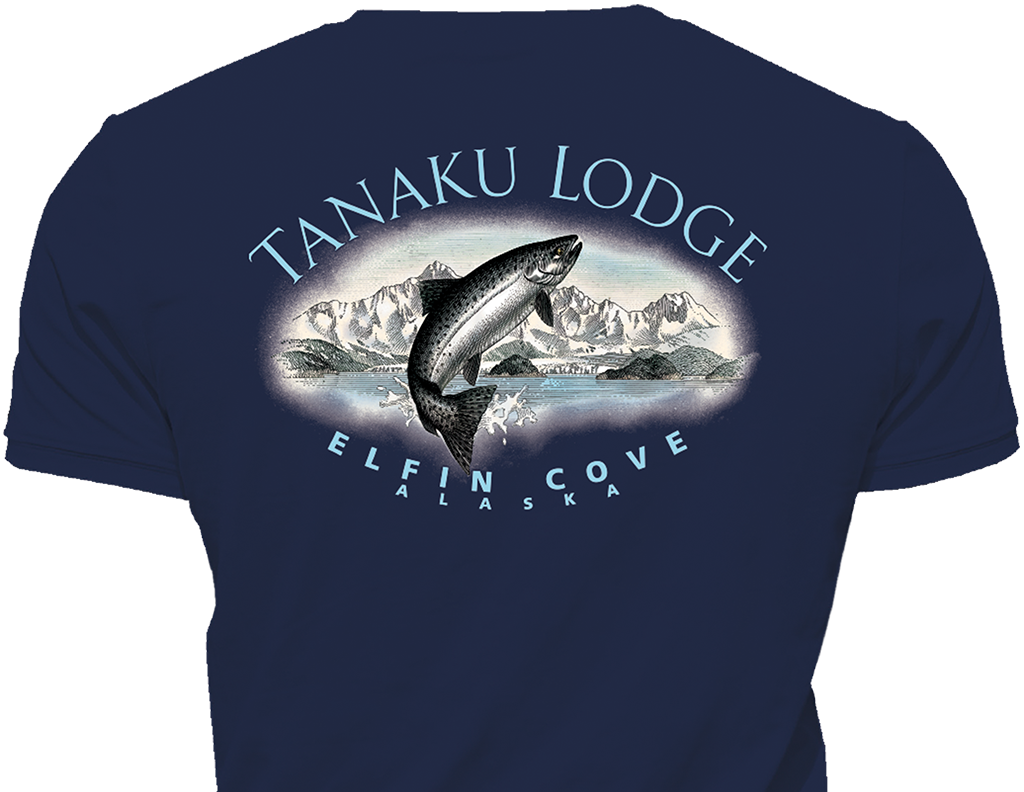 Tanaku Lodge
Elfin Cove, Alaska
Website: http://www.tanakulodge.com/
Facebook: https://www.facebook.com/TanakuLodge
If you are considering vacationing to Alaska in search of spectacular wilderness scenery and awesome sport fishing, then Tanaku Lodge and Elfin Cove should be near the top of your 'short list' of Alaskan destinations.
Dennis Meier and Jim Benton have earned reputations as some of Alaska's best lodge operators by focusing on how to best satisfy their clients demands and desires for a quality Alaska vacation package. They leave nothing to chance (except the weather), by hiring the best lodge and guiding staff; purchasing and maintaining the best equipment; and creating a unique lodge atmosphere that makes each guest feel special and valued. Afterall, according to co-owners Dennis Meier and Jim Benton: "Our customers' comfort and fishing success is our single minded focus!"
Tanaku Lodge itself is a mixture of cedar and pine, Alaskan art, vaulted ceilings, wood burning stove, and a cozy lodge atmosphere that invites relaxation. Set against awe-inspiring views of Elfin Cove and the Fairweather Mountain Range, the trip almost seems complete as soon as the accommodating staff welcomes you to this outdoorsman's paradise.
But of course the trip is just getting started – and the fishing is spectacular!  This southeast Alaska location is well-known for its extraordinary fishing, which ranges from trophy Chinook (king) salmon to quintessential trout streams to dropping down for barn-door halibut.  The season runs April through September and peaks in mid-summer, when you have your choice of almost any species that inhabits the fertile waters.
Alaska is on everyone's bucket list, and when you're ready to plan your trip, make sure to check out the  spectacular Tanaku Lodge.