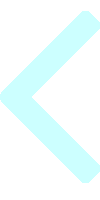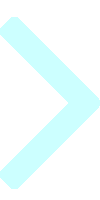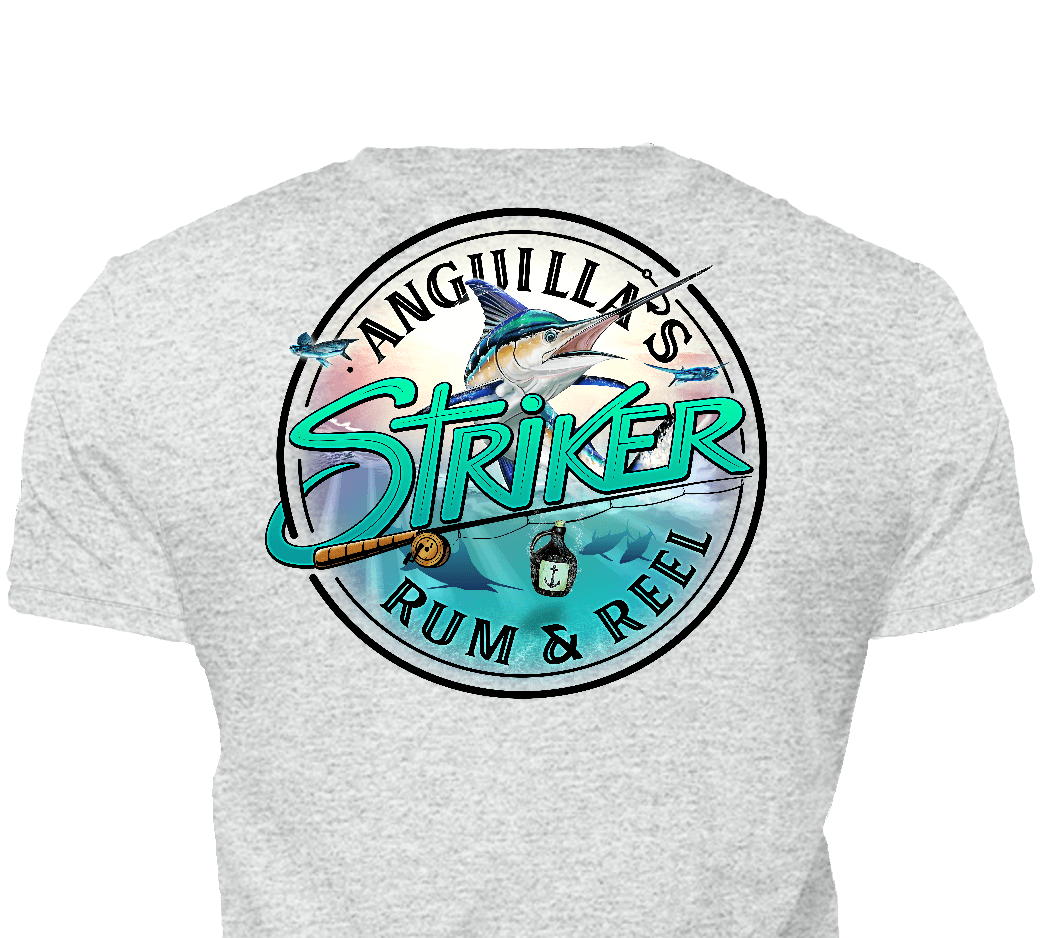 Striker Rum & Reel Charters
Anguilla
Website: https://www.AnguillaCharters.com
Facebook: https://www.facebook.com/AnguillaChartersRumReel/
Rum & Reel Charters is based in the beautiful island of Anguilla, a vacation destination with gorgeous beaches and turquoise water teeming with fish. To help you understand the friendly and professional service that makes Rum & Reel the best in Anguilla, you'll want to hear the story of how it came together.
Local entrepreneur, professional photographer, and videographer Rickiell Hodge saw an ad for a large boat crushed by Hurricane Irma three years back. The price was too good to be true, so he called up local Canadian expat and business partner Chris Boundikas to go check it out. Her name was The Wendy III, more locally known as 'Striker' to most yachties in Saint Martin. At first glance, it needed a lot of lipstick and cosmetic welding, to say the least, but the price was too good to pass up on. Striker was bought and a new era began.
After extensive renovations, Striker was brought to life in pure luxurious Anguillian fashion, with no expense spared. At 50' Striker is now the largest charter boat in Anguilla, and the luxurious and functional vessel is ready to take you out on fishing expeditions in the beautiful Anguillan waters.
Nearshore fishing for mahi, wahoo, barracuda and kingfish are most common catches, and fishing for blackfin and yellowfin tuna can be excellent when they are in season. Rum & Reel also specializes in family fishing, which can give the kids the opportunity to catch yellowtail and red snapper in addition to bonita and kingfish. These trips typically include a stop at Little Bay for some snorkeling and sliding!