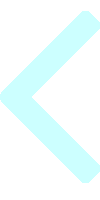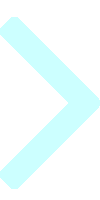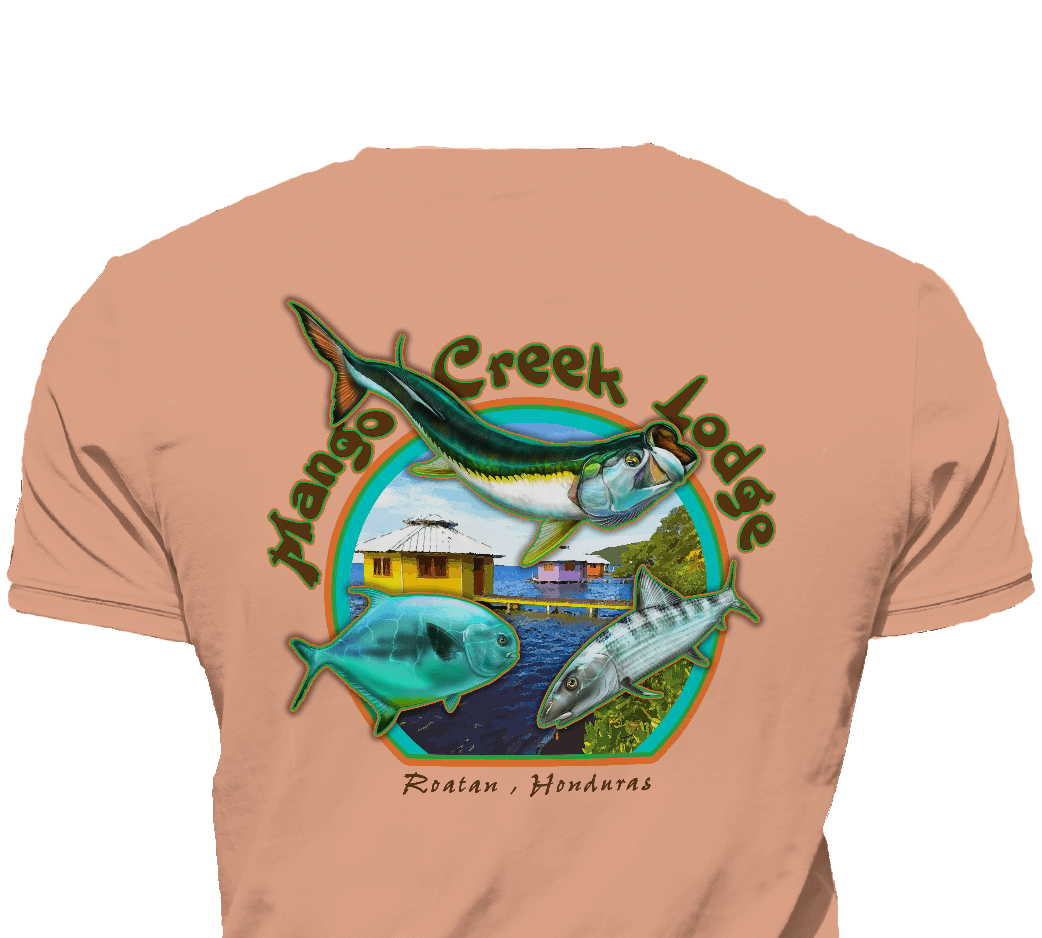 Mango Creek Lodge
Roatan, Honduras
Website: https://MangoCreekLodge.com
Facebook: https://www.facebook.com/mangocreeklodge
With a picturesque location and pastel colored overwater bungalows perched over turquoise tropical waters, Mango Creek Lodge might look like a distant paradise in the South Pacific. However, the eco-lodge is only a 2 hour direct flight from Houston or Miami on the beautiful island of Roatan. Not only does the lodge offer incredible hospitality but it also hosts fishermen around the world for its outstanding flats fishing for bonefish, tarpon and perMango Creek is located on the Southeast shore of Roatan, a Caribbean island off the coast of Honduras. The lodge features a variety of accommodations, highlighted by the six over-water cabanas which offer the unique opportunity to sleep over the water for privacy and incredible views. Mango Creek is a genuine eco-resort, and generates all of its power via solar and wind generators (with backup propane generators available). The lodge also has over 40,000 gallons of reserve drinking water, primarily from rainwater, that
they share with the locals free of charge.
Of course, we know you want to hear about the fishing, and it is spectacular! Expansive flats with minimal fishing pressure beckon with large bonefish, permit and tarpon. Many days start out at the "breakfast flats", so named because they are located a 1 minute boat ride away from where you'll have breakfast!
At Mango Creek, the fishing is custom tailored to each individual visitor – you can fish all day, half the day, or anytime you please. Fish for bonefish a few hundred yards from the lodge, or take a longer trip to the nearby islands of Morat and Barberetta to chase trophy fish. This beautiful eco-lodge and the incredible fishing are surprisingly affordable and a very easy trip from the USA!