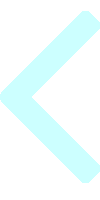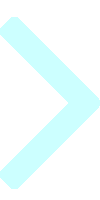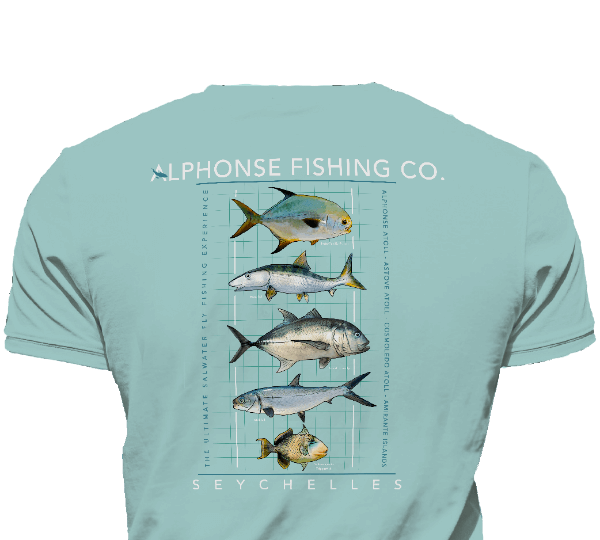 Alphonse Fishing Company
Seychelles, Indian Ocean
Website: https://AlphonseFishingCo.com
Facebook: https://www.facebook.com/AlphonseIslandFishing
The Seychelles in the middle of the Indian Ocean are often thought of as one of the last, untouched frontiers in fishing, and Alphonse Fishing Company is the premier all-inclusive fishing outfitter providing personalized expeditions to the region.
The stunning Seychelles archipelago offers some of the world's richest saltwater fly fishing grounds ranging from flats fishing for enormous bonefish to bluewater fishing for pelagics to reef fishing for GTs and grouper. Alphonse's fishing program is run by Keith Rose-Innes, the renowned fisherman and explorer, and he leads a team of expert guides that have you covered for any type of fishing or any of the area's diverse atolls.
Traveling anglers will also enjoy the accommodations at Alphonse Island Resort, a luxurious paradise set amongst stunning beaches and lush jungles. The location may be remote, but you will feel right at home in any of the beach bungalows or suites and with world-class gourmet dining. When you're not fishing, activities include diving, bird watching, exploring uninhabited islands, and sunset cruises.
Every trip with Alphonse Fishing Company is unique, so inquire today about your personalized fishing adventure of a lifetime!