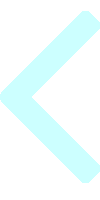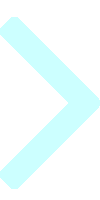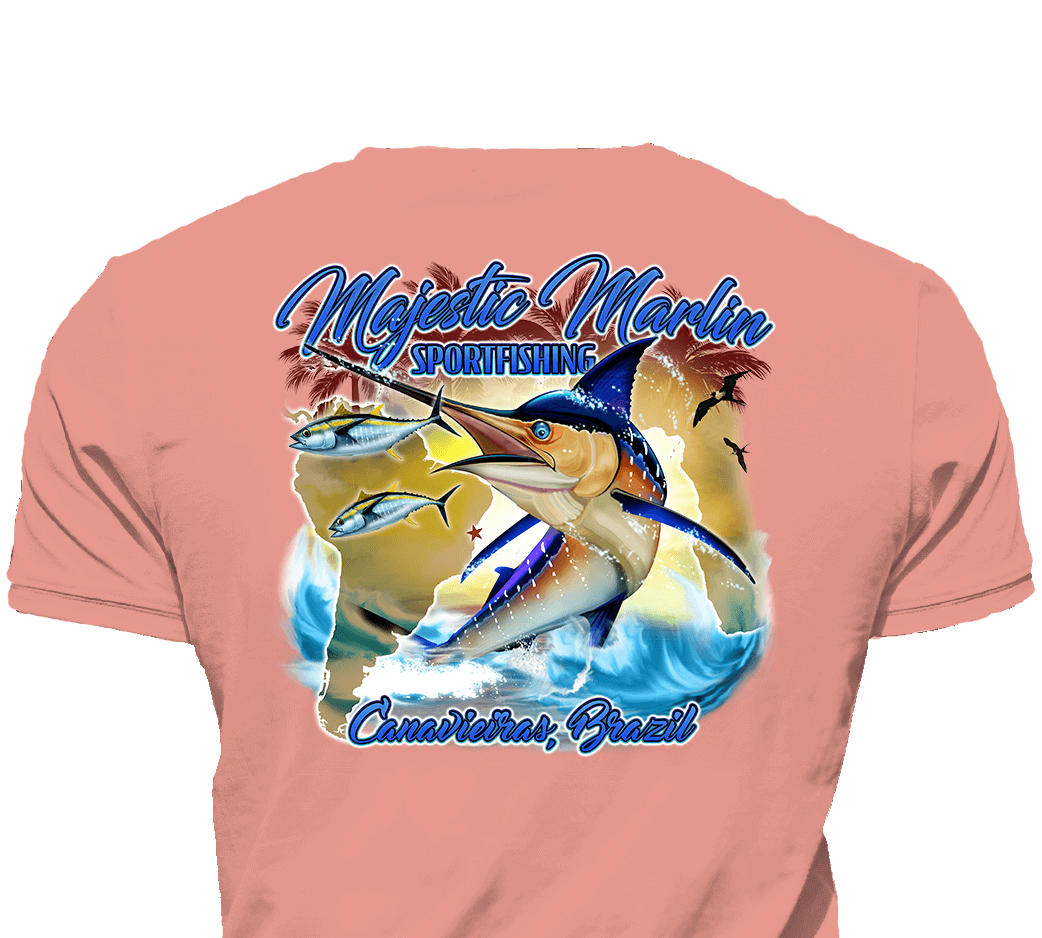 Majestic Marlin
Carnavieras, Brazil
Website: http://majesticmarlin.com.br/
Facebook: https://www.facebook.com/Majestic-Marlin-Brazil-343803308969077/
Capt. Peter B. Wright grew up on the Great Barrier Reef near Cairns, Australia and was raised at an early age to love the ocean and big game fishing. He has traveled to many of the world's great big game destinations, fishing with some legendary captains, but he has chosen a slightly off-the-beaten-path location for Majestic Marlin, his charter fishing business: the Atlantic coast of Brazil, near Canavieiras.
This location, approximately 160nm south of Salvador in the state of Bahia, is blessed with incredible offshore geography that makes it a magnet for big blue marlin. Fishing off the Royal Charlotte Bank just offshore, Captain Wright commonly raises 6-12 blue marlin per day during Oct-Dec, and his personal record is an incredible 26 blue marlin raised in one day. Jan-March can see many of the largest marlin, while still averaging 2-4 raises per day. Most impressive is the size: 80% of the blue marlin are 200-600bs, with the other 20% being larger than that. In Jan-March, Capt. Wright estimates that over 75% of blue marlin are OVER 500lbs. Not surprisingly, Majestic Marlin has landed numerous "grander" marlin topping 1,000lbs.
His boat is the 39.5' Carbras Mar called Camargue, and he considers his highly trained local crew to be the best big game fishermen in Brazil. Majestic Marlin accommodates anglers from around the world in the Casa La Ma, a four-bedroom villa with comfortable accommodations that offer some privacy while providing an enjoyable stay when you're not fishing.
The costs are reasonable and the experience will be unforgettable, so if you're like me you have just added
Majestic Marlin and Canavieiras, Brazil to your fishing bucket list!