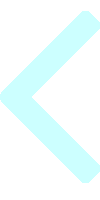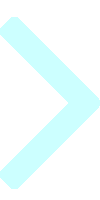 Bimini Big Game Club
North Bimini, Bahamas
Website: http://biggameclubbimini.com/
Facebook: https://www.facebook.com/BiminiBigGameClub
The legendary Bimini Big Game Club (BBGC) is a full-service marina, resort, and fishing mecca that has captured the imagination of anglers around the world since 1936. During its colorful history, the BiminiBig Game Club has been the epicenter of a thriving fishing scene centered around the excellent angling opportunities as well as the laid-back Bahamian lifestyle.
Located just 50 miles from South Florida, Bimini is a set of two primary islands (North and South Bimini) and smaller neighboring cays situated on the edge of the Great Bahama Bank, overlooking the cobalt blue waters of the storied Gulfstream and Florida Straits.
The fishing is divided between two extremes – deep water fishing for pelagics like wahoo, marlin, tuna and dorado (known locally as "dolphin"), and skinny-water angling in pursuit of the wily bonefish. Some of the best guides in the Bahamas call the BBGC home, and a variety of packages are available through the Club that can make your bucket list dreams a reality.
The Bimini Big Game Club is a one-stop shop for traveling anglers, who can enjoy the full-service marina, excellent restaurants, and lushly landscaped grounds and pool. The boutique resort has a variety of beautifully decorated rooms, cottages and suites. So head east from Miami in your trusty fishing boat, or catch a flight to Bimini – it will be worth the trip!