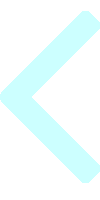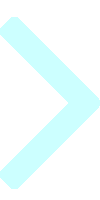 Big Catch Fishing Tackle
Cape Town, South Africa
Website: http://www.bigcatch.co.za/
Facebook: https://www.facebook.com/BigCatchFishing/
With its location at the southern tip of Africa near the confluence of the Atlantic and Indian Oceans, beautiful Cape Town is a world class city that is also a fishing hub thanks to this geography. Cape Town's own Big Catch Fishing Tackle has been the area's leading tackle supplier for both the recreational and commercial fishing industries for many years.
Big Catch's retail store is based at 27 Auckland Street, Paarden Eiland in Cape Town where their extensive range of fishing tackle is on display. Stop by and enjoy a friendly chat about fishing, and shop for gear, apparel and accessories for every type of fishing.
Online, customers from around the world can shop a huge selection of fishing tackle and gear, from apparel, to rods and reels, to lures and rigging. Brand names carried include Shimano, Penn, Rapala and many of the other big names, but some of the best finds are "store brand" items that are custom manufactured by Big Catch.
The fishing is great in Cape Town too, and Big Catch runs its own charter operation, Two Oceans Sport Fishing Charters. If you're lucky enough to visit Cape Town, make sure to include a visit to Big Catch Fishing Tackle!