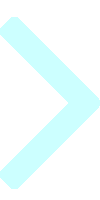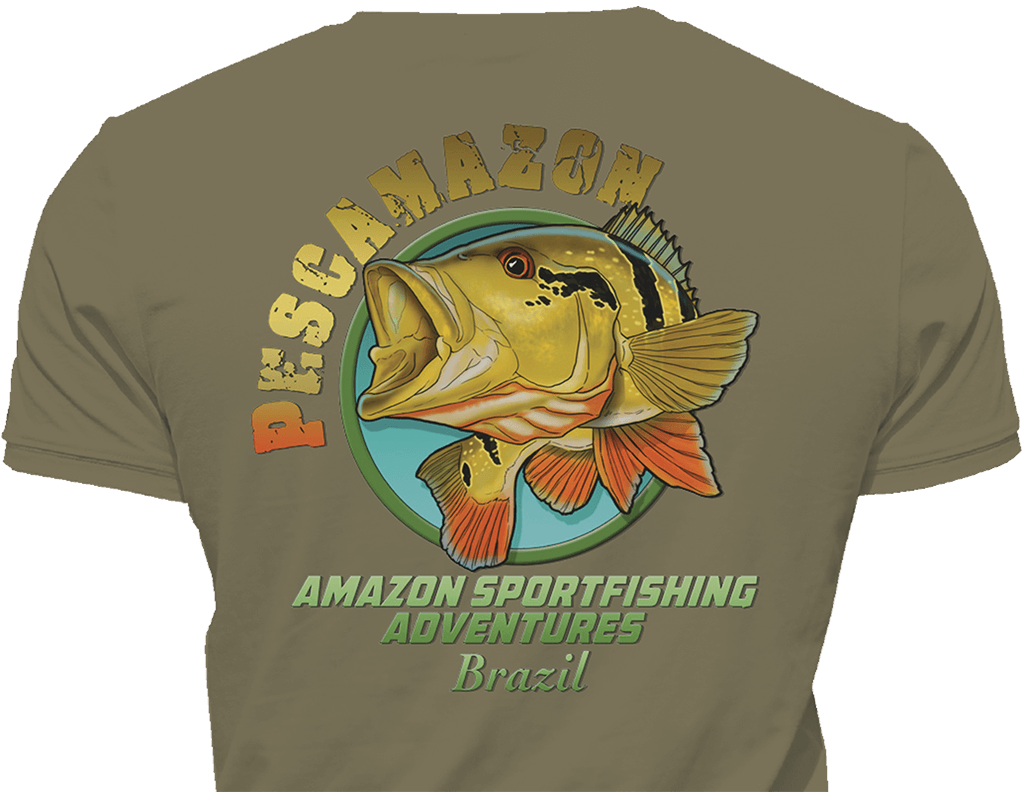 Pescamazon Sportfishing
Brazil
Website: http://pescamazon.com.br/
Facebook: https://www.facebook.com/pages/Sport-Fishing-Amazon-Pescamazon/146726042030527
Pescamazon Sportfishing is a specialty outfitter which takes adventurous anglers on unforgettable treks into one of the most exotic and fertile fisheries in the world: the Amazon Basin. Pescamazon was founded in 2000 by Nelson Lage, a native of the Amazon who sold his computer hardware business to share his passion of fishing the wilds of the Amazon.
Pescamazon now leads a variety of trips each year to cater to individual needs and to take advantage of the diverse opportunities found in the Amazon's many tributaries and regions. Once you arrive in Brazil, Pescamazon takes care of all arrangements including charter flights, meals, lodging, and even English/Portuguese translators. Most trips are based on large "floating hotels" which serve as comfortable motherships for the forays into the wilds.
It goes without saying that the Amazon is full of giant, aggressive fish, many of which cannot be found anywhere else on earth. Some of Pescamazon's targets include the toothy Payara, the giant trahira, and many varieties of giant catfish including the famous redtail catfish. However, the most sought after game in the Amazon is the peacock bass, a fierce predator known for its explosive topwater strike and astonishing ability to break heavy lines and tackle. Pescamazon has put many anglers on their "once in a lifetime" trophy peacock bass.
If you're ready for the ultimate adventure and the opportunity to catch trophy peacock bass, giant catfish and other exotic species, let Pescamazon be your guide into the incredible angling opportunities of the Amazon Basin!