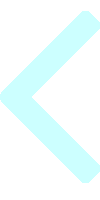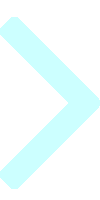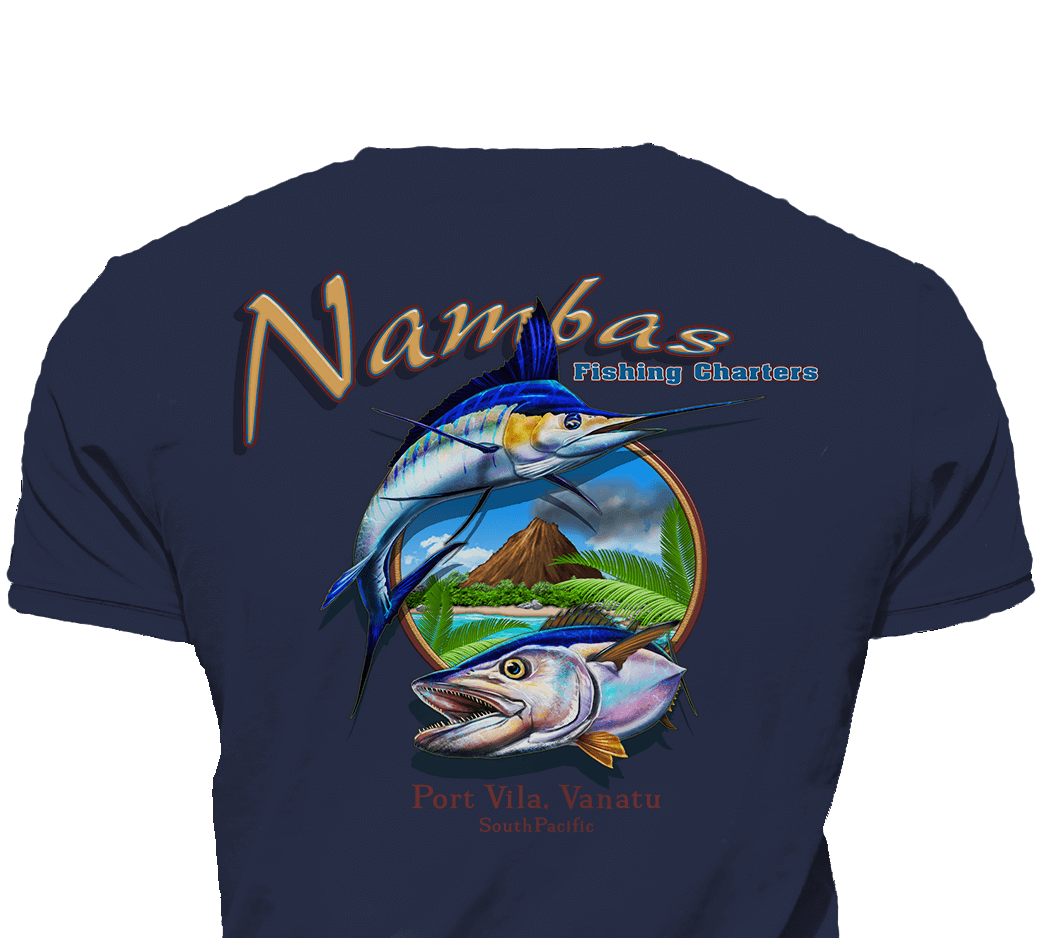 Nambas Fishing Charters
Port Vila, Vanuatu
Website: https://NambasFishingCharters.com
Facebook: https://www.facebook.com/nambasfishingcharters
Only a few hours east of Australia lies the islands of Vanuatu, a tropical paradise known for being one of the friendliest and happiest places on earth. Capt. Russ Housby has made the islands his home not only for the beauty and hospitality, but for the outstanding fishing found in the deep blue Pacific waters.
Capt. Housby grew up fishing the trout streams of England but soon began to spend the summers as an apprentice in Madiera, establishing his lifelong pursuit of giant blue marlin. After traveling the world fishing with some of the best captains and honing his skills, he finally settled in Vanautu. For the past 14 years he has been running Nambas Fishing Charters, and has to his credit multiple world records and a 1142lb blue marlin, the largest marlin ever bait and switched.
Nambas is a 40' Blackwatch that is as comfortable as it is well equipped for big game fishing. The Nambas crew prides itself on versatility, and Capt. Housby is always ready to employ techniques including heavy tackle chair fishing, light tackle stand up, fly fishing to jigging and popping.
Blue and black marlin are the primary target, but dogtooth tuna, sailfish, wahoo, yellowfin, mahi and a host of inshore species keep the customers busy. Friendliest place on earth, tropical paradise, AND incredible fishing? Might have to add Vanuatu to your list!