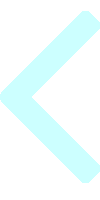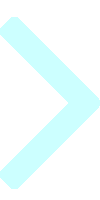 Headhunter Charters
Bermagui, Australia
Website: https://www.headhuntercharters.com.au/
Facebook: https://www.facebook.com/HHCharters
Headhunter Charters is a top charter company located in Bermagui, a coastal town about halfway between Melbourne and Sydney on Australia's Southeast coast. Against a backdrop of the majestic scenery of the New South Wales coastline, Headhunter provides deep sea charters for local and traveling anglers alike.
Captain Nathan Brown and crew target a variety of species depending on season, with yellowfin tuna and striped marlin being their primary quarry. December through March is marlin season, with most of the fishing done with teasers and skip baits, making it great fun for novice and experienced anglers alike. Yellowfin are typically targeted April-July, with the day starting off trolling lures to find the fish.
However, once the fish are located the crew will immediately switch to cubing (or "chunking" as we say in the US) and 90% of the time are able to hold the school, allowing for hours of action. There is also a winter run of bluefin tuna, with the Australian record (369lbs) being caught in this same area.
The Headhunter is a custom built 41' Steber designed from the ground up for chasing big game fish! The Headhunter crew offers guests extremely personalized service and takes pride in Headhunter, their big game fishing machine. Captain Brown keeps a very clean and tidy ship, providing guests with all the creature comforts while ensuring results by going above and beyond to catch fish.